If you're a TV buff looking for shows to watch, check out guest contributor Audrey Chaffin's exciting list!
Most of us enjoy watching television and these shows are great picks when you're tired of the same old boring shows and ready for something interesting! The best part? They're all ready for instant streaming on Netflix!
---
1

The Vampire Diaries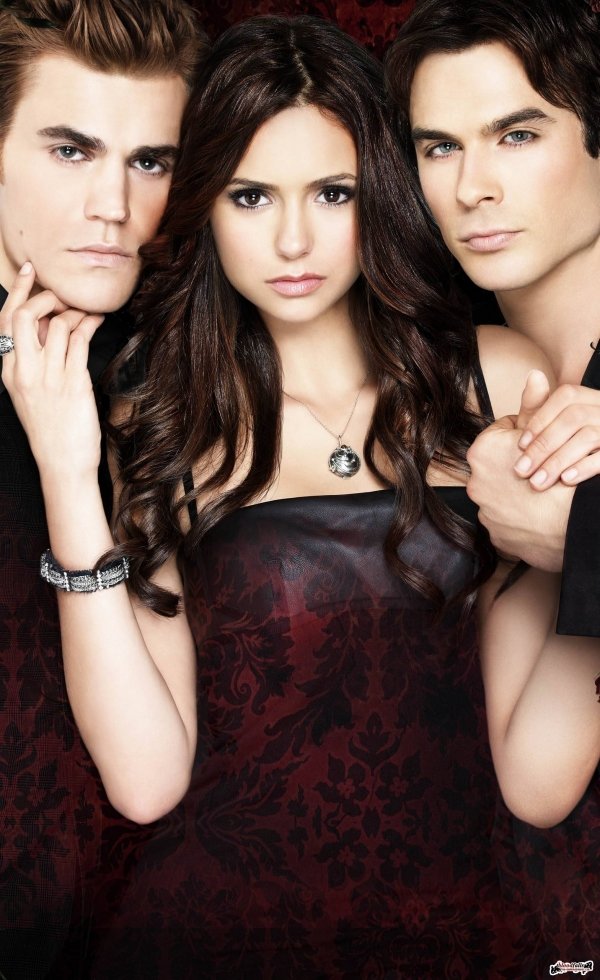 The Vampire diaries is about two vampire brothers, Stefan and Damon, who are over 150 years old, but are trapped in young bodies. They're both in love with teenage human, Elena. The show lets us see how Elena and her best friend, Bonnie, deal with the supernatural world. There are plot twists at every corner to keep you wanting more!
---
2

Doctor Who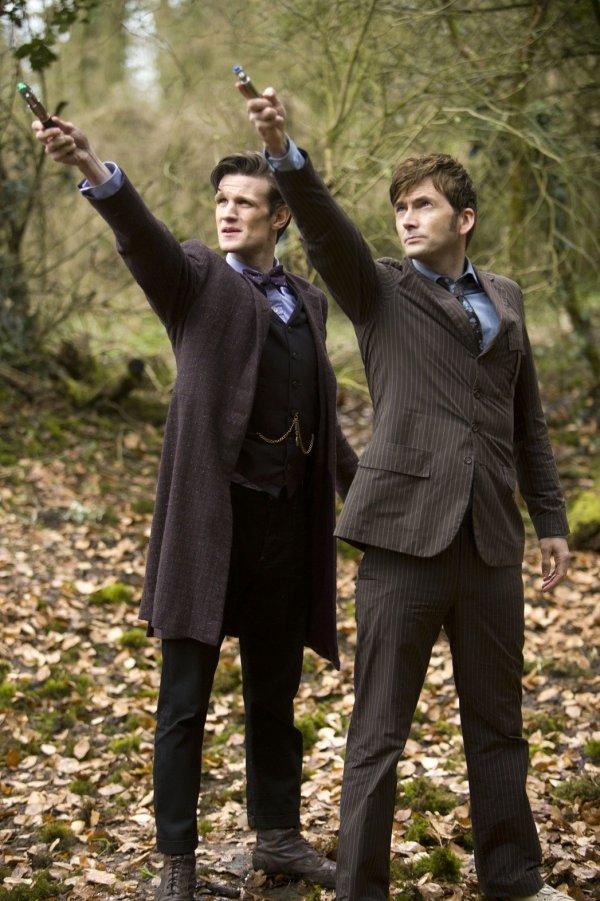 The next one is Doctor Who. This one is for all of the sci-fi lovers out there. This British show is the longest running show in history and for good reason! It's about a time traveler named The Doctor. He and his longtime rival, The Master, are the only two survivors of their race, The Timelords. Each time he dies, he "regenerates" into a new doctor, played by a new actor. The Doctor has new human companions all the time that he takes on his adventures. They work to rid the world of alien attackers and harmful beings and there's always some action or mystery-solving to the show.
---
3

Sherlock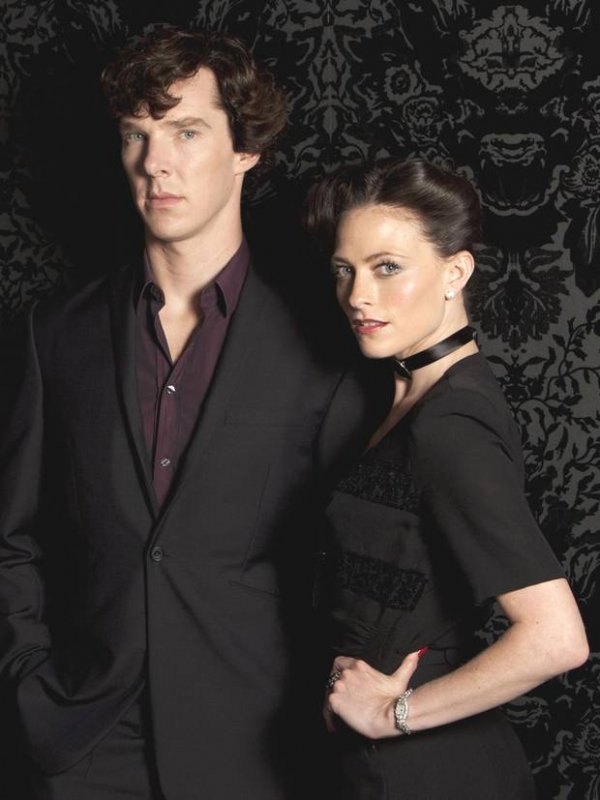 Speaking of British mystery-solving, the next show is Sherlock! This is a modern-day telling of the adventures of Sherlock Holmes and John Watson. They solve murder cases that the police can't solve (or solve wrongly). The episodes are a bit long, at one and a half hours each, but it goes by fast because the episodes are just so interesting!
---
4

Lost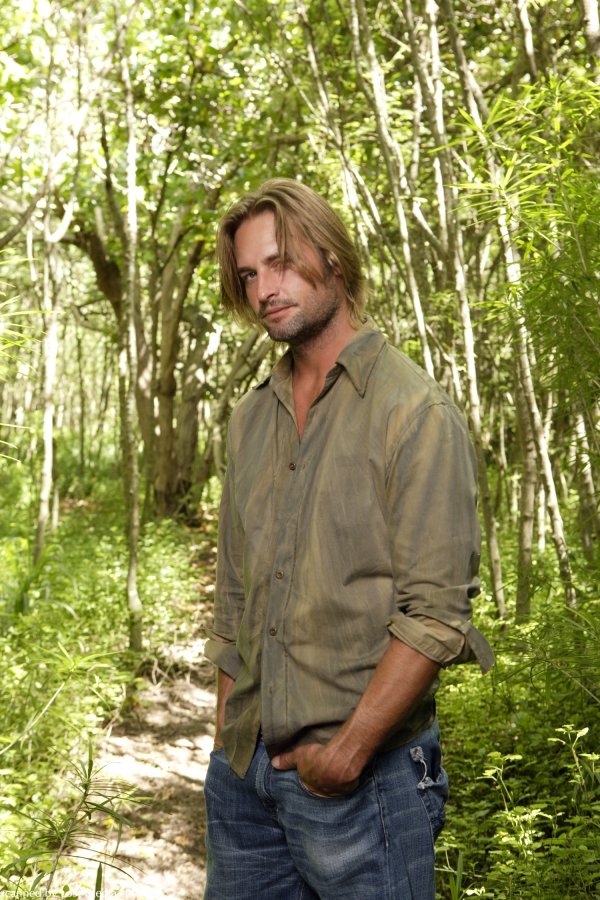 Lost is probably the most binge-worthy show ever, in my opinion. I've finished the show now, as it's off-air, and I just want to watch it over and over again! It's about the lives of the survivors of a plane crash on a remote island. Each episode flashes back and forth between their past lives before the crash and present day on the island. The storyline is amazing and the characters are so interesting. I'm sure you will fall in love with many of them! Lost is a combination of everything great in a show: drama, action, romance, and even some comedy!
---
5

Drop Dead Diva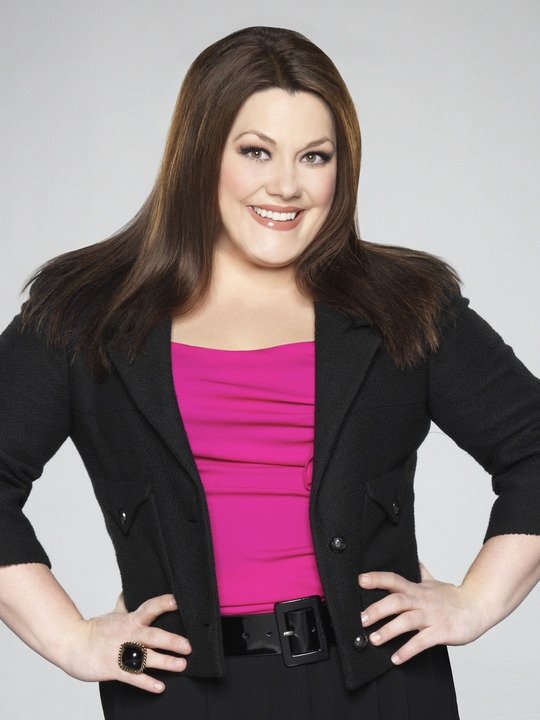 Another one I love is Drop Dead Diva. If you've seen this one, you're probably wondering how it belongs on this list. It's not action-packed, but in my opinion it's very fun and exciting in its own way. The show is about a girl with a supermodel body who dies in a car crash, but gets sent back to earth into the body of a girl that's very different from her previous one. She struggles with realizing that being obese doesn't mean you should be shunned. She's a lawyer, so there are always entertaining cases to watch! Her best friend and guardian angel are the only ones that know the truth about who she was. This show is just so lovable!
---
6

Robin Hood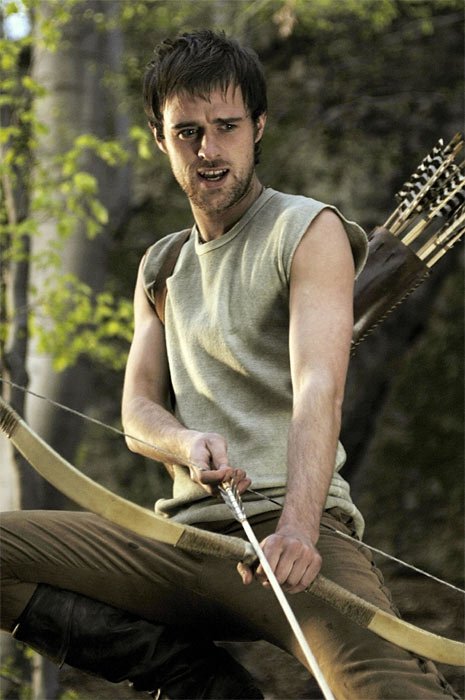 I'm sure you've all heard of Robin Hood, or Robin of Locksley, but the tales are even more wonderful in show form. Robin Hood is amazing with a bow and arrow and uses that skill for good. In the town where he lives, the poor are treated unfairly so he and his "merry men" rob from the rich and give to the less-fortunate. It is full of action and "what will happen next?" moments! There's even some romance between Robin and a certain village girl!
---
7

Desperate Housewives

Desperate Housewives may be a cheesy soap opera, but I love it so I had to put it on the list! The show takes place on the suburban street, Wisteria Lane. A group of women are shocked when their friend mysteriously commits suicide. The show is packed with drama as the friends gossip and talk about mysteries that have happened recently on their street. It can be funny or romantic at times, and is just plain addicting!

Hopefully this article has helped you discover shows that will keep you on the edge of your seat! What are some of your favorite intriguing shows? Are they on Netflix?
More
Comments
Popular
Recent