There are so many great movies to watch with your mom that it was a little tough to just pick eight of them for my list. I'm pretty sure I need a list of about 100 to not leave out any favorites! However, I am going to do my best to include the most inspiring movies to watch with your mom. Here's hoping I didn't forget any of your favorites, but if so please, share with us...
---
1

The Blind Side...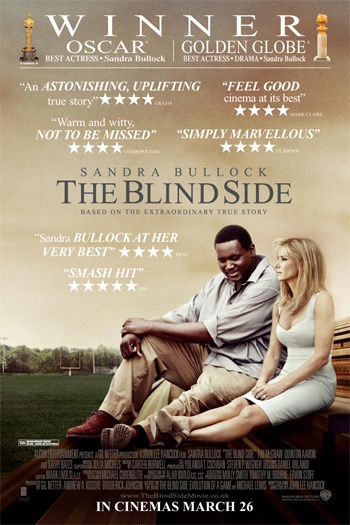 itunes.apple.com
Let's start off with a kickass, Oscar winning film to add to your list of movies to watch with your mom. Why is "The Blind Side" one to watch together? Because it shows that no matter where you come from, no matter how she became your mom, she will fight for you, protect you, and always be by your side...whether you like it or not! Plus, what's not to love about a powerful movie inspired by a true story about the pro football player Michael Oher.
---
2

Brave...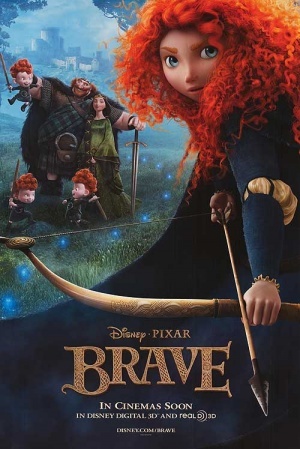 itunes.apple.com
I laughed, I cried, and then I laughed again when I watched this heart warming movie with my teen step-daughters. "Brave" teaches young girls how to stand up for themselves, but it also teaches them that even though mom is nagging and annoying at times, she only wants what's best for you. You may have to go through some trying times with your mom, but in the end the love and bond you share will always be stronger than anything that may have come between you. This is a great movie for moms and daughters of any age.
3

Erin Brockovich...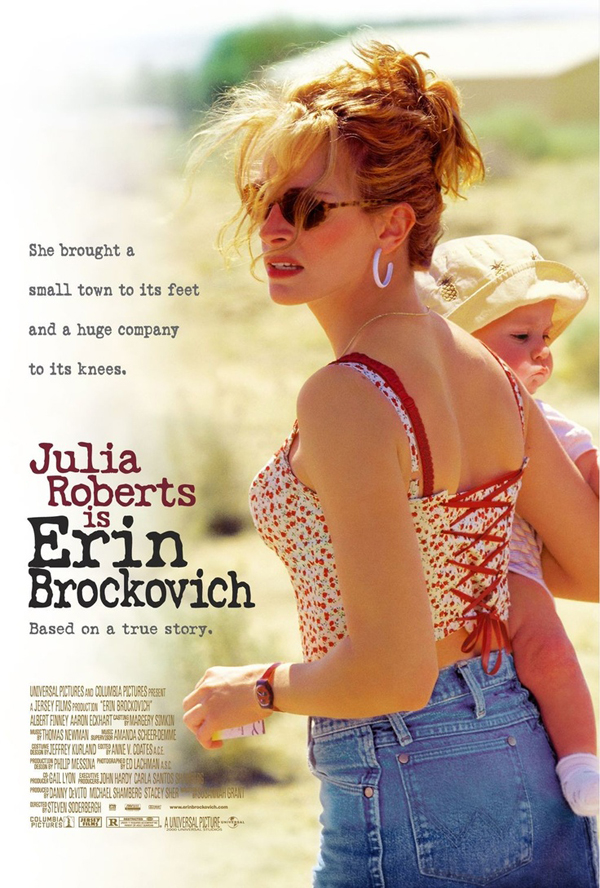 itunes.apple.com
Pretty much any Julia Roberts film would be a great movie to watch with your mom, but on the top of my list is "Erin Brockovich." She's not your average mom, and that's why we love her so much. One of my favorite lines in the film is when her new next door neighbor asks for her phone number and she says, "How 'bout this for a number? Six. That's how old my other daughter is, eight is the age of my son, two is how many times I've been married - and divorced; sixteen is the number of dollars I have in my bank account. 850-3943. That's my phone number, and with all the numbers I gave you, I'm guessing zero is the number of times you're gonna call it." What's even better, Erin Brockovich is a real woman who the movie was inspired by. If you haven't seen this movie yet, it's a must and one to definitely watch with your mom!
---
4

The Bodyguard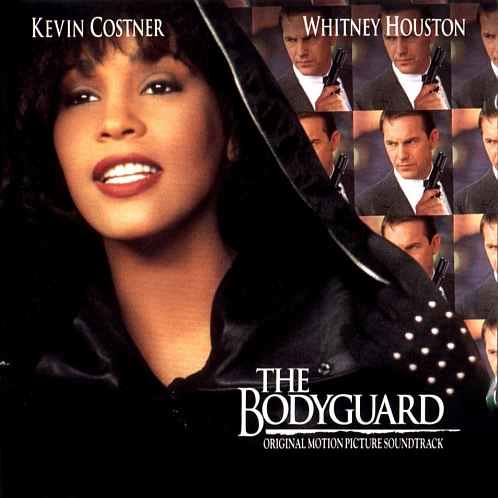 itunes.apple.com
Whitney Houston left this world too soon, but we'll always remember her stunning voice and one of my favorite songs of hers is from the movie "The Bodyguard," which she starred in. Houston was well known for her music before this film, but I think her song, "I Will Always Love You," really made her a force to be reckoned with. Bonus, you get to listen to her amazing voice while watching the handsome Kevin Costner, who played her bodyguard and eventual love interest. This is a great movie to watch with your mom if you grew up listening to Whitney and love watching dramatic films together.
---
5

A League of Their Own...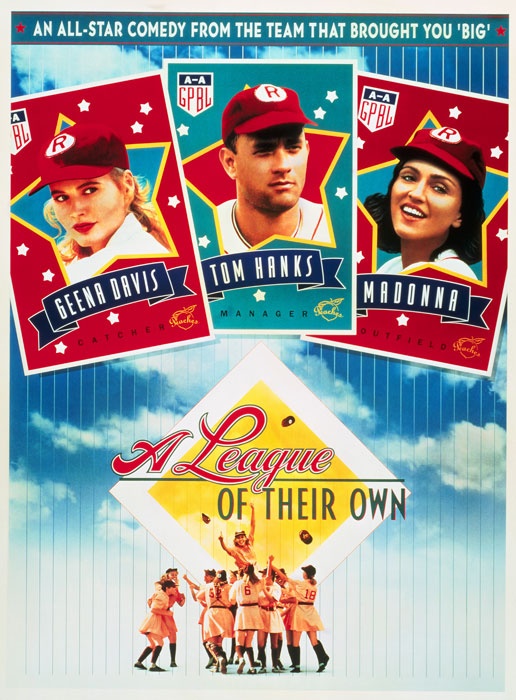 itunes.apple.com
During World War II women still didn't have much of a say in the world, so it was pretty historical and empowering when the first ever female professional baseball league began. Watching "A League of Their Own" with your mom during any time in your lives, young or old, will be a great way to bond over the history of women's rights. You also get to enjoy an all-star cast that includes Tom Hanks, Geena Davis, Madonna, and Rosie O'Donnell.
---
6

The Sound of Music...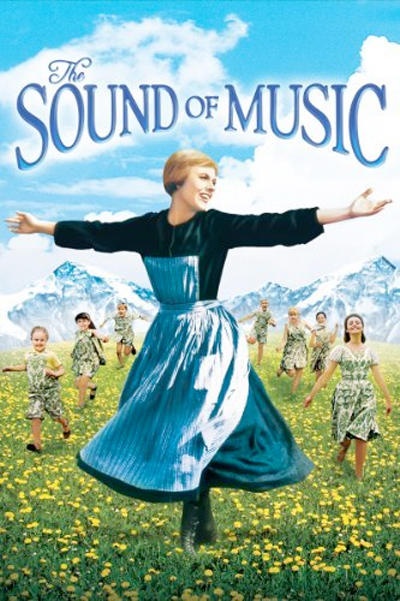 itunes.apple.com
Who wouldn't want a mother like Maria or the actress who played her, Miss Julie Andrews. She is another actress who has made many movies that would be great to watch with your mom. "Mary Poppins" was one that I considered for this list as well. However, "The Sound of Music" is such a classic movie with songs that everyone knows, so I just couldn't leave it out. Watch them both with your mom and tell me which you liked better, if you really can choose between the two!
---
7

The Help...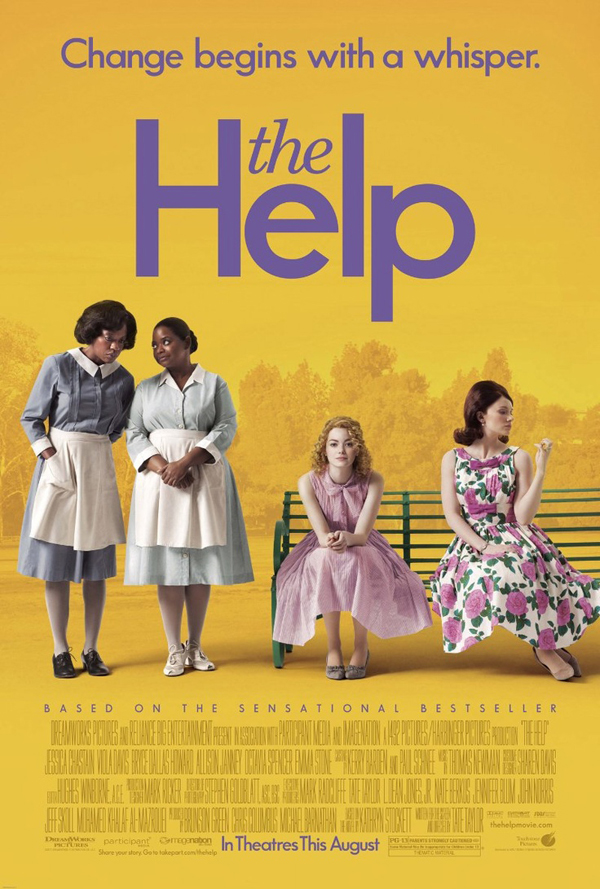 itunes.apple.com
"You is kind, you is smart, you is important." Aibileen showed us how to nurture, how to fight when we're scared, and how to love. "The Help" is an excellent movie to watch with your mom because it stars an all female cast who portray women from every background. From the poor but smart housemaids to the silly and rich housewives, and one very courageous young lady who wants to share the story of what it was like to live in the South in the 1960s. I watched this movie with my step-daughters and mother-in-law, and it made me feel proud to watch it with different generations of women.
---
8

My Fair Lady...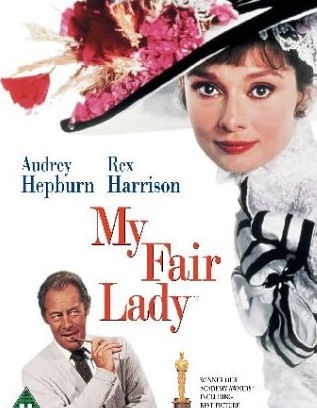 Here is another unforgettable leading lady who has a collection of films that would be great to watch with your mom. From "Breakfast at Tiffany's" to "Roman Holiday," Audrey Hepburn is always a pleasure to watch. "My Fair Lady" is one of my favorites, Hepburn's character Eliza Doolittle blossoms over time from a street woman selling flowers into a lady of high society. The film was inspired by the play "Pygmalion," and both are classics to read and watch time and time again. I bet you didn't know that Julie Andrews played Eliza in the original Broadway production in 1956!
I know there are many more great movies to watch with your mom, so which ones have I left out that you love?
---
Comments
Popular
Related
Recent