Sing it with me: Veggie Tales, Veggie Tales! They're a huge hit in my household, and I've just got to share... I have 7 great Veggie Tales movies that I highly recommend! I truly love that each movie teaches kids a valuable lesson. Sometimes there are things I just can't explain to my toddlers as well as Larry the Cucumber and Bob the Tomato (and all their other veggie friends) so without further ado, here are 7 great Veggie Tales movies.
---
1

It's a Meaningful Life!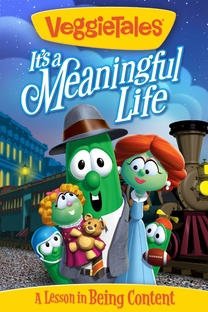 On iTunes at: itunes.apple.com
This Veggie Tales spin on the classic Christmas movie "It's a Wonderful Life" teaches the lesson that it's important to be content, and that message is great for both kids and adults!
---
2

Pistachio: the Little Boy That Woodn't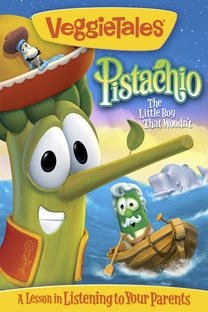 On iTunes at: itunes.apple.com
Similar to the famous Disney movie Pinocchio, this Veggie Tales twist is very entertaining with its silly songs and dances! It's about listening to your parents, and about what happens when you don't. Disobeying has its consequences, and this movie is great for teaching that lesson.
---
3

Saint Nicholas: a Story of Joyful Giving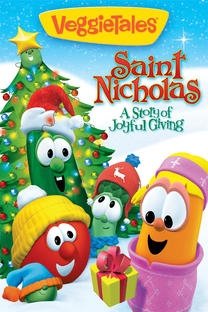 On iTunes at: itunes.apple.com
Another household favorite movie! This Christmas-themed movie is a loose retelling of Saint Nicholas and his very generous spirit of giving after visiting Bethlehem following the death of his parents. This movie inspired my kids to always give back! And, we do every year.
---
4

Lord of the Beans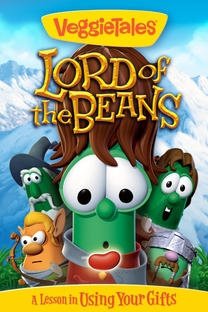 On iTunes at: itunes.apple.com
Okay, this title is so clever, isn't it? And this Veggie Tales movie is a great lesson in properly using your gifts! Its main goal is to teach viewers how you can use your special talents to bring joy to others, rather than merely bringing glory or satisfaction to yourself. It's cute, quirky, and the lesson sure does come across great!
---
5

A Snoodle's Tales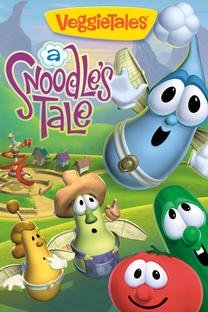 On iTunes at: itunes.apple.com
This movie teaches a lesson in self worth, and it focuses on teaching you that we are all special in God's eyes and that we don't need to have extraordinary talents or resort to gimmicks to be worthy individuals. This was one of the first Veggie Tales movies we watched with our kids, and we all loved the meaning of it!
---
6

Madame Blueberry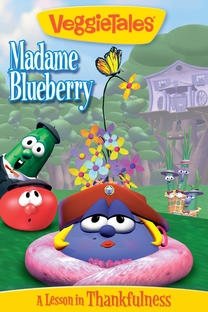 On iTunes at: itunes.apple.com
This has to be another one of my personal favorites! A lesson in thankfulness, it follows Madame Blueberry as she focuses in materialistic things. The message it conveys is that material possessions will never truly make us happy. Instead, we need to be thankful for what we have already.
7

LarryBoy and the Rumor Weed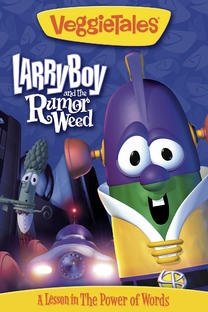 On iTunes at: itunes.apple.com
This movie provides a lesson in the power of words. I know as of right now my kids don't' spread rumors – they're toddlers - but when and if they get to that point, I'm sure they'll come across this lesson! This movie illustrates how slanderous words or unfounded rumors can be destructive, and conversely, how positive words can do good!
There are so many different kinds of Veggie Tales movies, with a variety of different meanings! It was definitely hard to pick only 7, but I always like to watch all of them and I know in some way or another it can definitely teach a lesson! What are your favorite Veggie Tales lessons?
---
Comments
Popular
Related
Recent