Who doesn't love Disney movies? We all have our favorite, right? There are so many great options that sometimes it's hard to decide though. Disney movies are great for kids, but they are ideal for parents too. They teach life lessons to families and make people feel good at the same time. Check out these great images from Disney movies and you might just want to have a Disney movie marathon.
Table of contents:
1

Stitch and Frog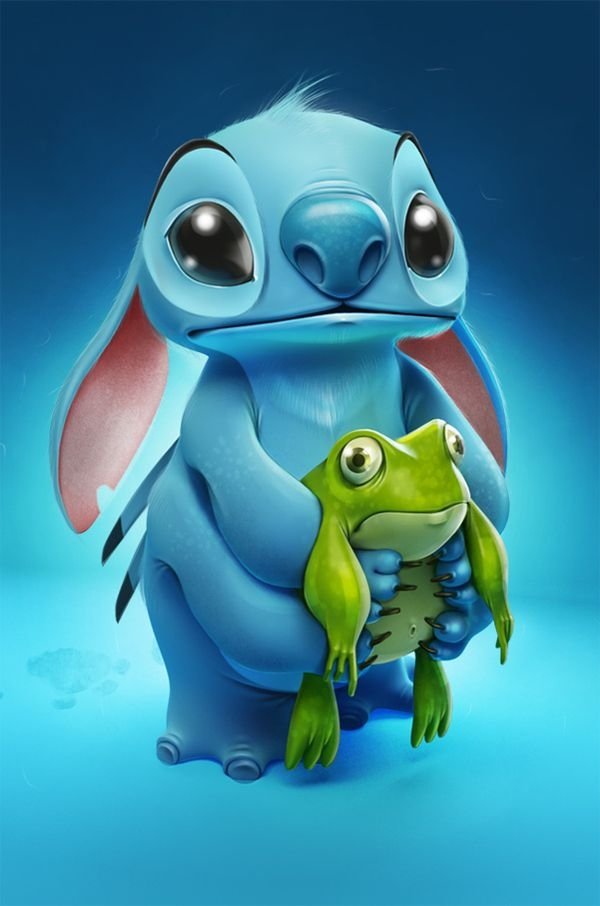 Via Behance
This is a wonderful rendering of the little guy from Lilo and Stitch, which many people rank as one of the best Disney movies of all time.
2

Bambi and Thumper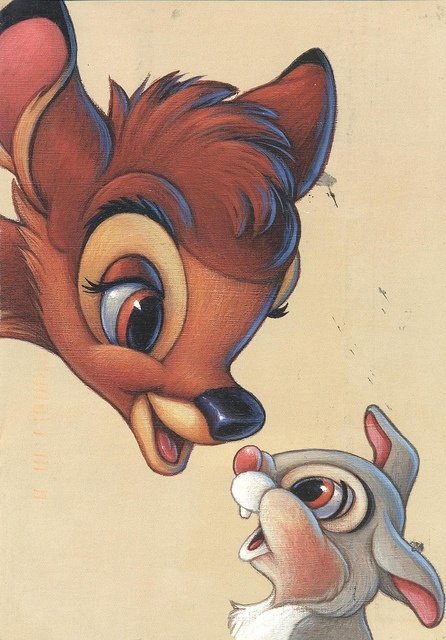 Via Bambi
This might have been the first Disney film I ever watched. I love this one!
3

All the Magic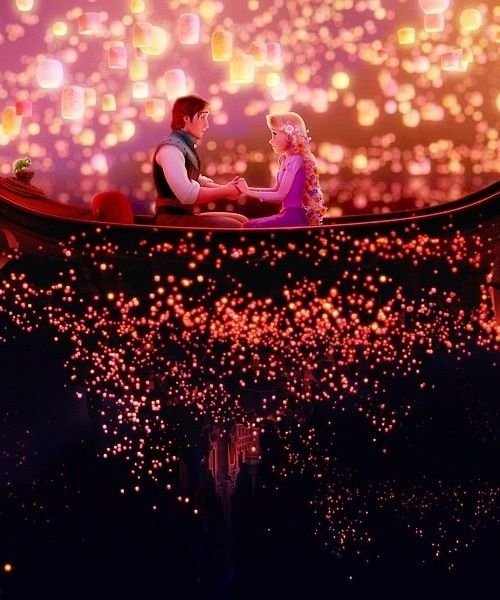 Via Funny + True
There is so much magic in Disney movies. That's what makes them so appealing to so many people, I think.
4

Toy Story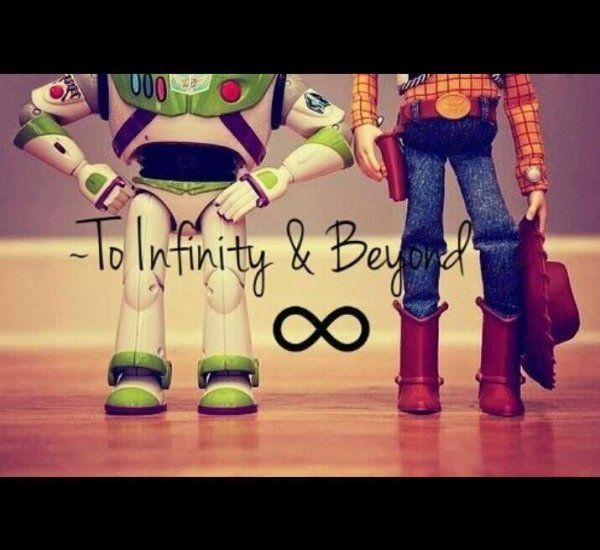 Via The Magic That Is Disney ...
This movies takes on a whole new meaning once you have kids of your own. Still, it's really cute and fun for people of all ages.
5

Mickey Mouse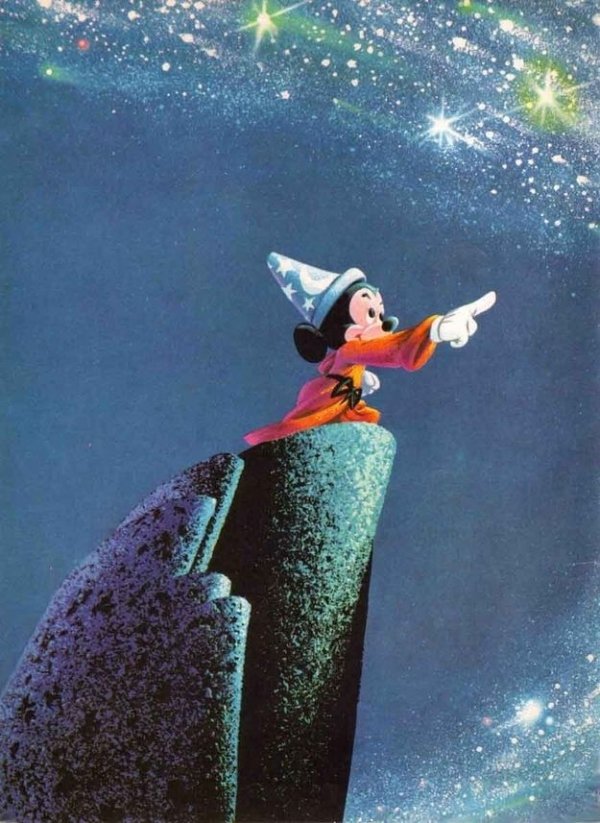 Via 50 Beautiful Pieces Of Concept ...
Of course, Mickey has to be one of the most loved and well known Disney characters of all time.
6

Posters of Disney Movies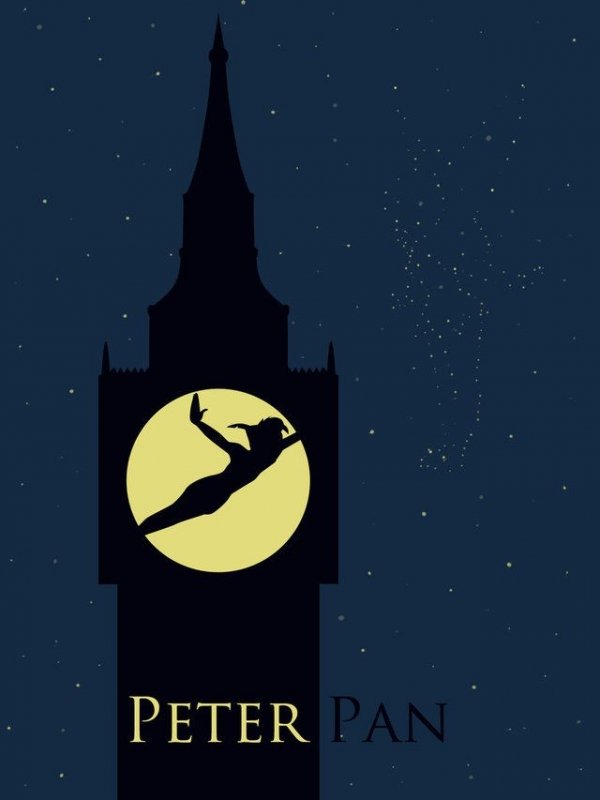 Via Minimalist Posters of Disney Movies
Who hasn't wished they could star in Peter Pan? What an adventure that would be.
7

Lilo and Stitch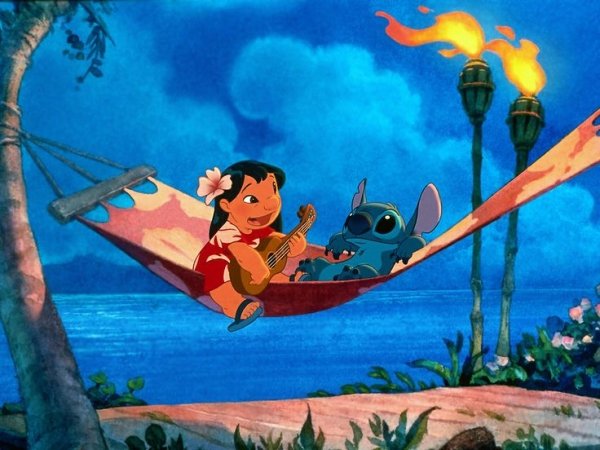 Via "Lilo And Stitch" Was The ...
What a friendship these two had in the movie! Lilo and Stitch is definitely different from any other Disney movie, but it was a good one all the same!
8

Through the Years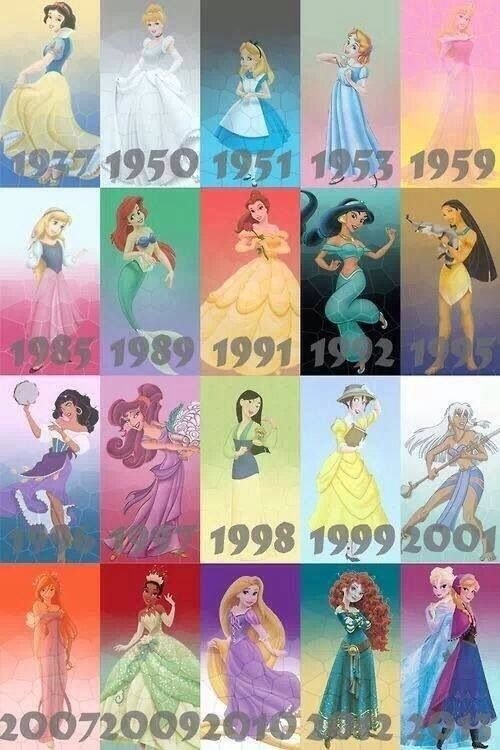 Via Princess and Disney
I think I've seen all of these, even though I was born well after many of them were made.
9

A Tale as Old as Time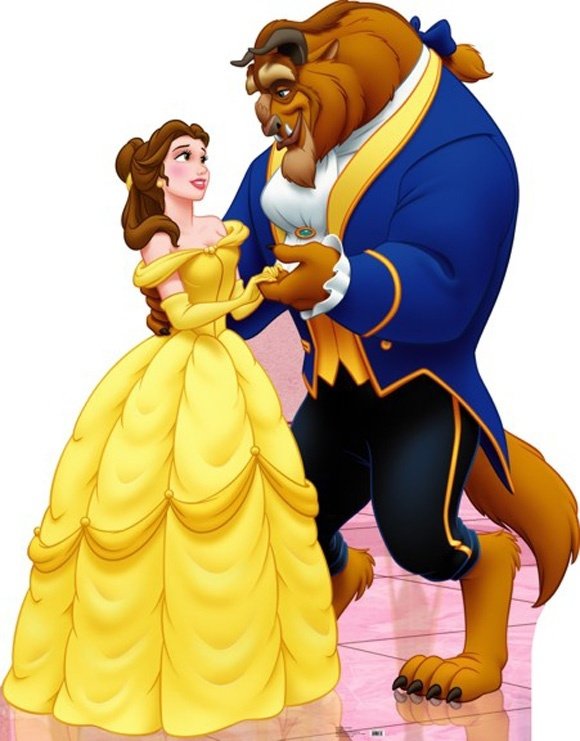 Via Disney Princess Inspired Wedding Gowns
I loved Beauty and the Beast! Does it rank as one of your favorite Disney movies?
10

Alice in Wonderland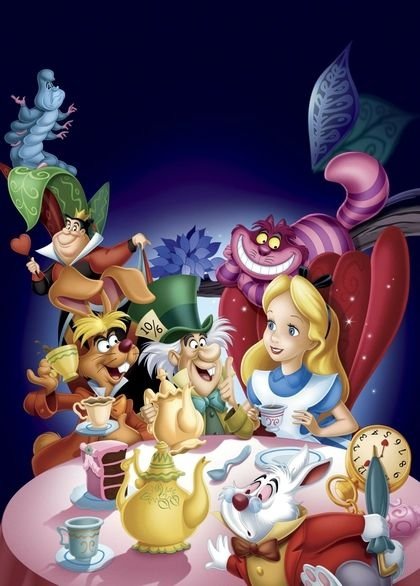 Via welbor.553.clicksurecpa.com
This is one of those movies you could easily get lost in. The book was pretty great too!
11

Peter Pan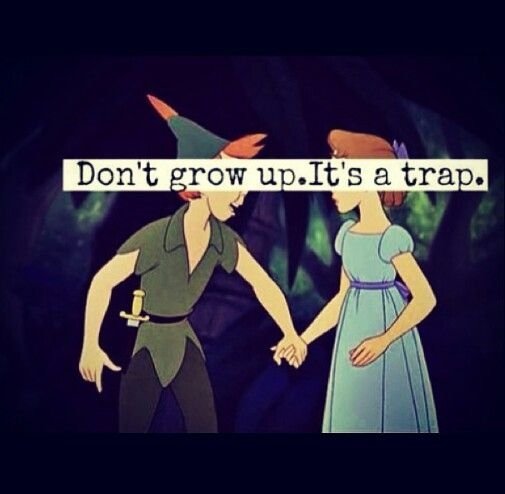 Via Disney <3
There is so much to love about Peter Pan. Some of life's best lessons are taught in the movie.
12

Dumbo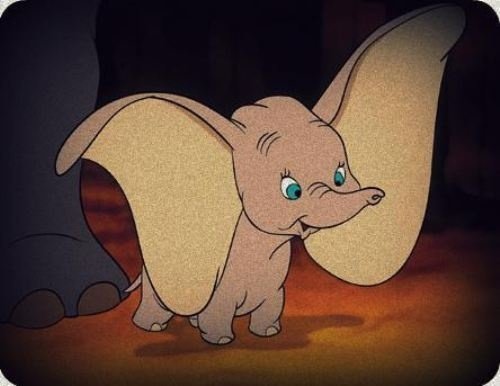 Via Take a BERRY Break (40 ...
Dumbo is definitely one of my absolute favorite Disney movies. It's so adorable.
13

Finding Nemo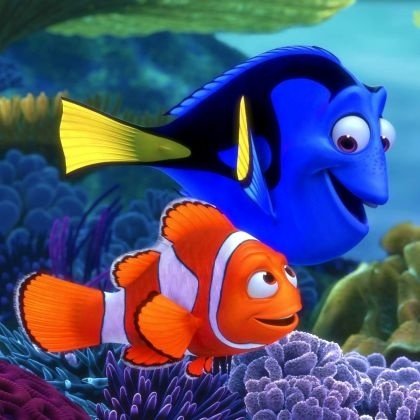 Via Disney-Inspired Crafts and Activities for ...
I loved Nemo because it was a comedy at the same time that it taught kids a great lesson about being different.
14

Disney Quotes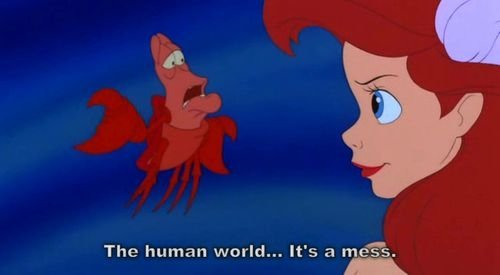 Via 16 Shockingly Profound Disney Movie ...
There's no denying that Disney movies have resulted in some of the most used quotes of our time.
15

Lion King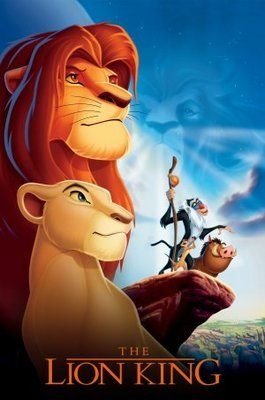 Via Favorite Films
I saw this one when it first came out and I've seen it a whole bunch of times since.
16

An Old Classic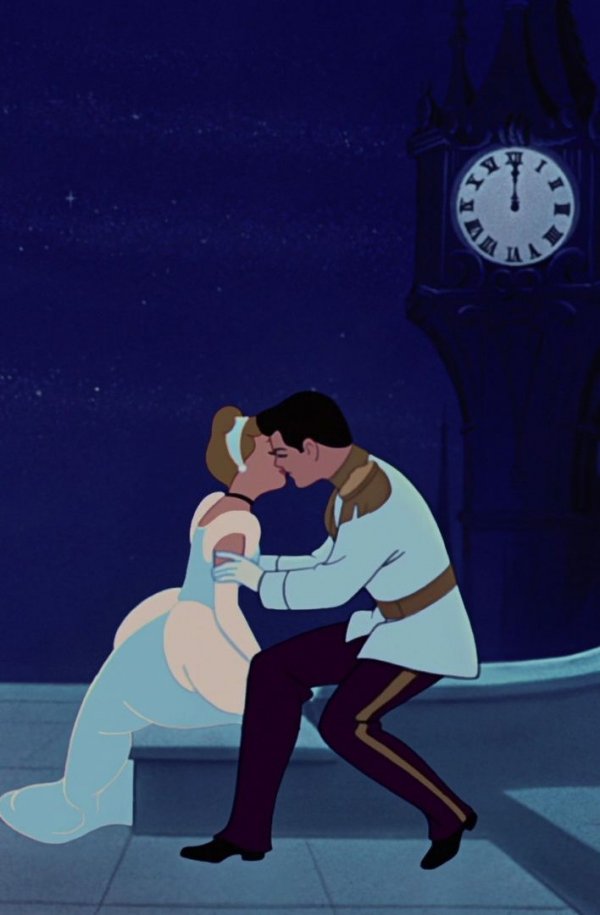 Via 16 Disney Quotes That Will ...
This is probably one of the most well loved Disney movies ever made.
17

More Beauty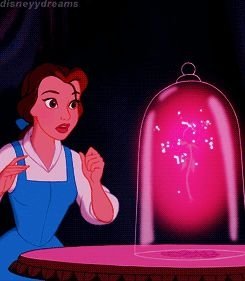 Via 12 Questions Disney Forgot To ...
Beauty and the Beast was about so much more than love.
18

Nothing like Frozen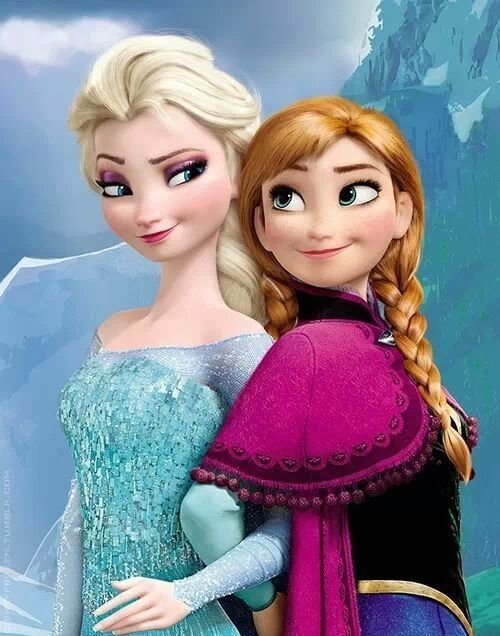 Via Frozen
Disney has never made a movie that will match Frozen. Everyone loves it! My favorite part is definitely Olaf.
19

The Emperor's New Groove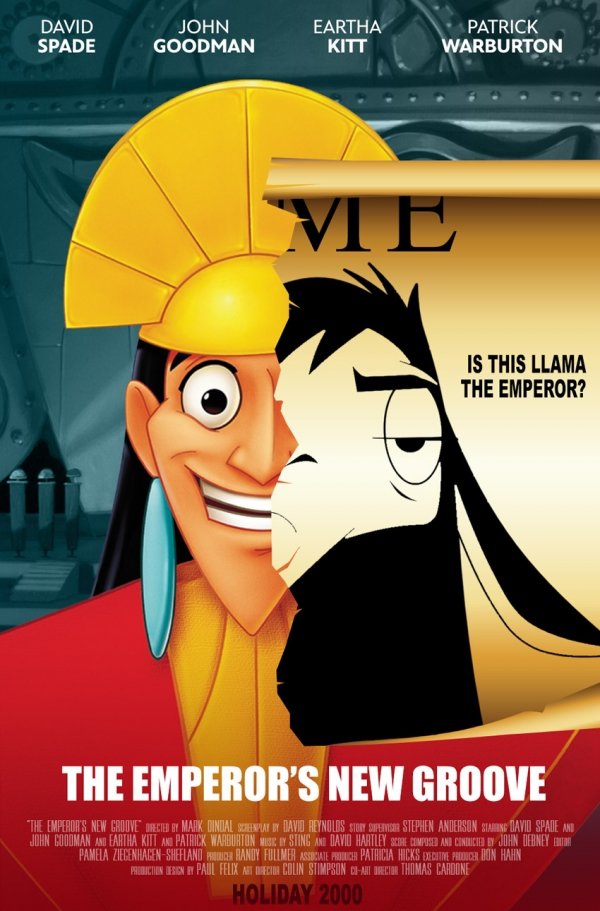 Via Overly Dramatic Disney Movie Posters ...
I'm pretty sure that what made this movie so great was the voice of David Spade.
20

Queen Elsa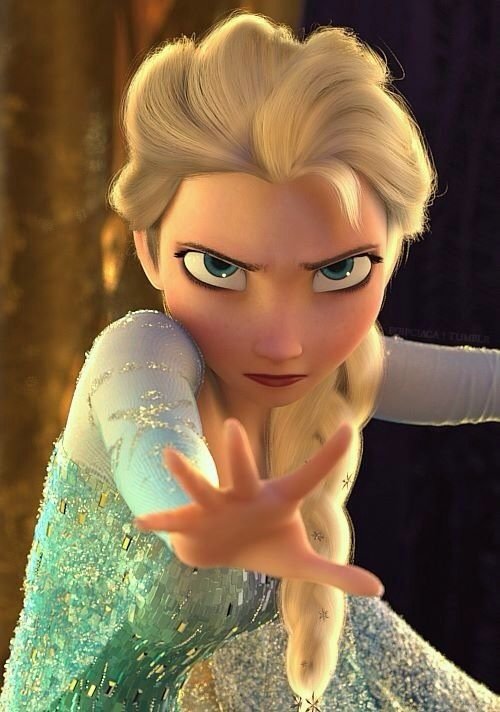 Via Frozen | via Tumblr
No one will forget the beauty and power of Elsa from Frozen.
21

The Music of Elvis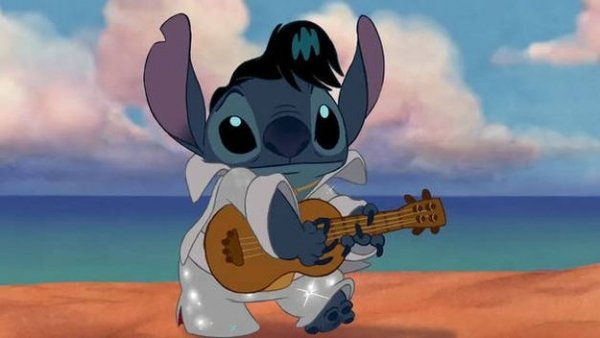 Via "Lilo And Stitch" Was The ...
Did you know that there is Elvis music throughout this movie? Surprise!
22

Aladdin Quotes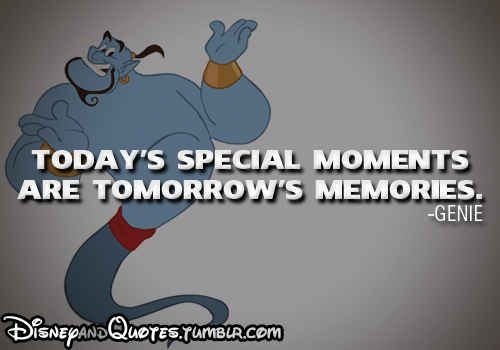 Via 16 Shockingly Profound Disney Movie ...
There are a lot of great quotes that can be attributed to Aladdin.
23

Pinocchio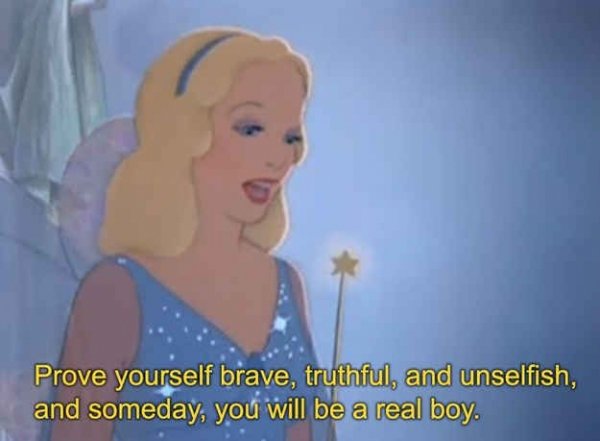 Via 16 Shockingly Profound Disney Movie ...
The same goes for Pinocchio. Talk about a movie full of life lessons!
24

Hercules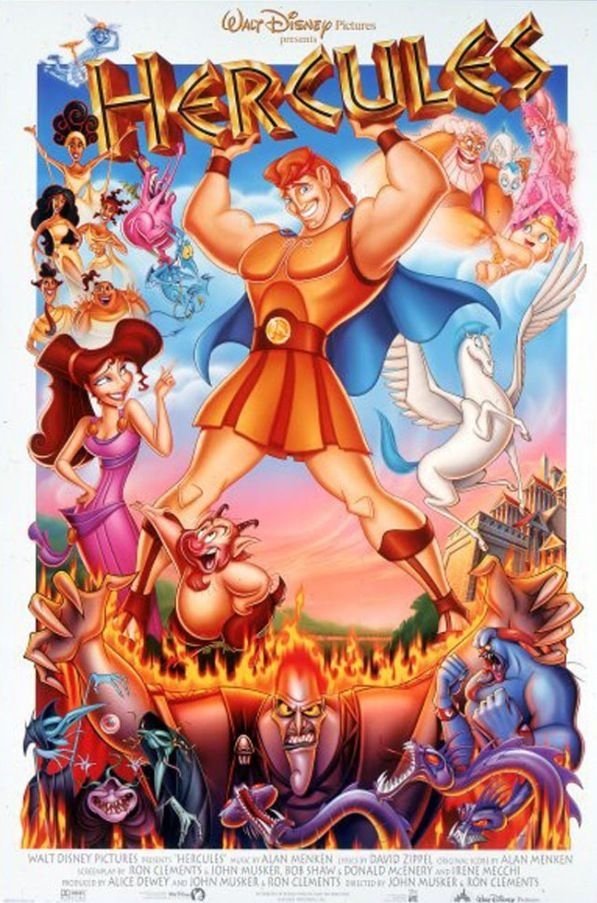 Via Movies
Probably not one of the most popular Disney movies, but it was pretty good.
What's your favorite Disney movie? I hope this list has taken you back to your childhood.
Please rate this article