Being a TV junkie, I absolutely love TV and movie cast reunions! There's just something so awesome about seeing a cast reunite years later and looking like nothing has changed. I wish that there were actually reunion episodes and movies, but sometimes a picture is just as cool. Check out these epic TV and movie cast reunions and let me know which one has been your favorite!
---
1

Boy Meets World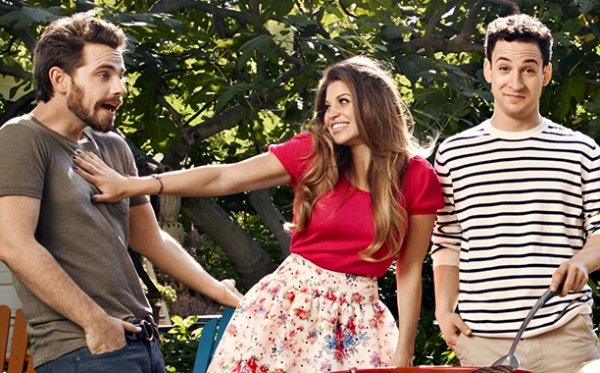 Mr. Feeny! Thank the heavens for Entertainment Weekly. The magazine brought out our inner tween after getting the cast of Boy Meets World to reunite for this photo. It was around the 20th anniversary of when Boy Meets World aired its first episode. Isn't that just insane? Twenty years?! They all look just as they did when the show ended! This definitely tops my list of favorite TV and movie cast reunions.
---
2

That '70s Show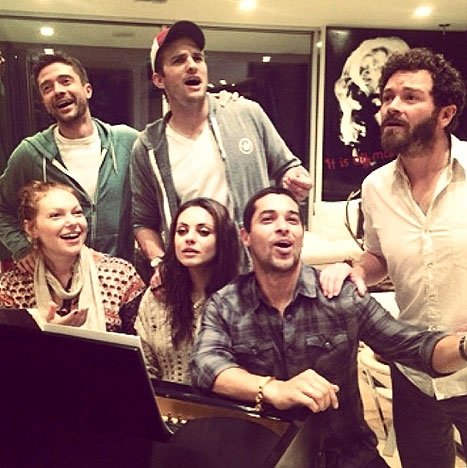 I loved this reunion because it was an impromptu one! Danny Masterson tweeted this photo of the cast just hanging out... down the street! Sorry, it was hard to resist singing out the theme song! They've all been pretty successful after the show, which is fantastic. I love that they're still friends! How awesome is that?
3

Full House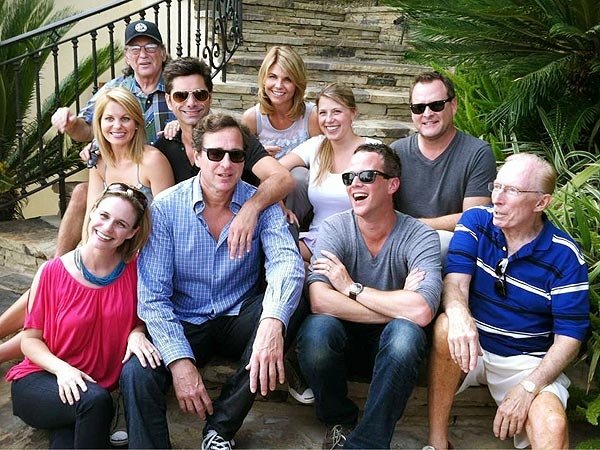 Here's another childhood classic, Full House! The cast reunited a while ago to take this epic photo. The only ones that are missing are Mary-Kate and Ashley! Seriously, how amazing would it have been if they were there? Of course, they were probably busy with some designer errands! Fingers crossed for another reunion photo soon INCLUDING the Olsen Twins!
---
4

Freaks and Geeks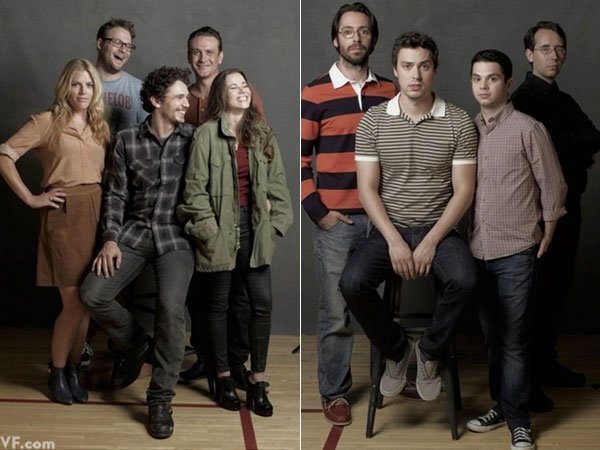 Vanity Fair managed to get the cast of Freaks and Geeks together for a reunion photo shoot! Isn't it scary how everyone still looks pretty much the same? Of course, with the exception of the Geeks. Those boys grew up to be such handsome men! I mean, look at John Francis Daley. The man is too beautiful! Who was your favorite in the show?
---
5

Saved by the Bell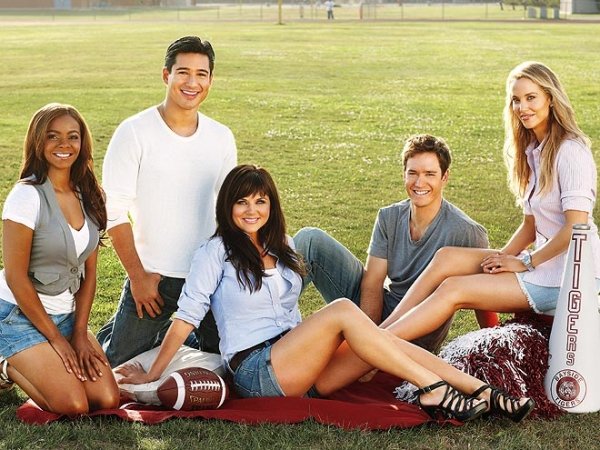 Getting the cast of Saved By The Bell to reunite was genius! There are some members who are missing, but Mario Lopez more than makes up for that. P.S. how beautiful is Tiffani Thiessen? I love her in White Collar on USA! She's still such a great actress.
---
6

Entourage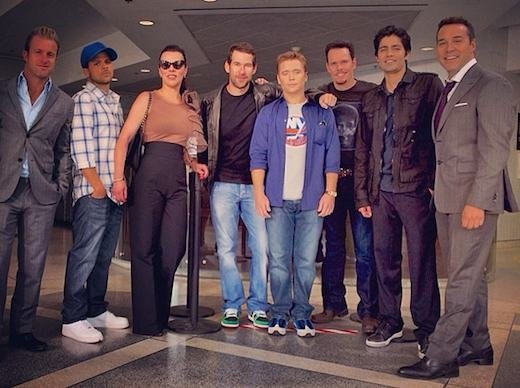 There are no words to explain how excited I am for the Entourage movie! It was definitely one of my favorite series. The cast has been posting up photos of their reunion ever since the movie got green-lit. Which means, yes, I'm constantly looking at their social media to see new pictures! I mean, can you blame me?
---
7

Clueless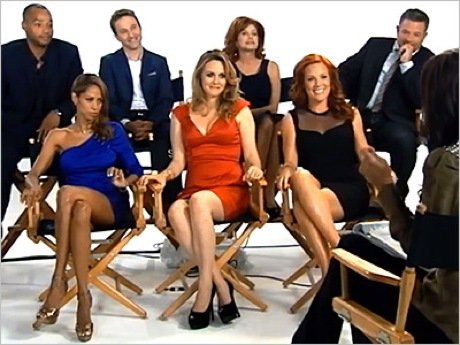 How epic is this?! Clueless is probably one of every girl's favorite movies. It'll just never lose its charm and appeal. The cast of Clueless reunited for Entertainment Weekly's reunion special. I think they all look absolutely fantastic! It's great to see them all still working in the industry.
---
8

Roseanne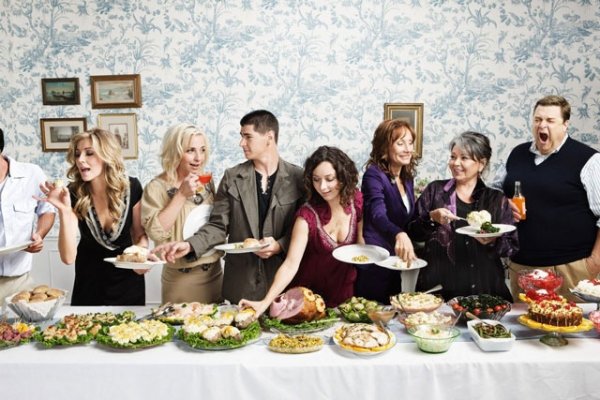 Roseanne is another show that's still pretty epic to watch. I mean, can you ever get tired of this dysfunctional family? Nope! I love this reunion photo!
---
9

Seinfeld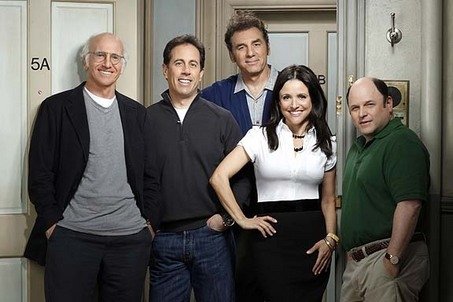 Am I the only one who still watches this show? I think it's so funny! I was super excited to see that the cast reunited for Entertainment Weekly. I love this photo!
Well, there you have it. These are my top picks for my favorite TV and movie cast reunions. Which one was your favorite?
---
Comments
Popular
Related
Recent