There are a lot of television shows on right now, and of those shows, there are a few that can already be considered classics, even if they are still on the air. Some are sitcoms, some aren't, but all of these shows will be loved and revered by many, even decades from now. Whether you love Modern Family or Scandal, one of your favorite television shows on right now is probably on this list.
---
1

How I Met Your Mother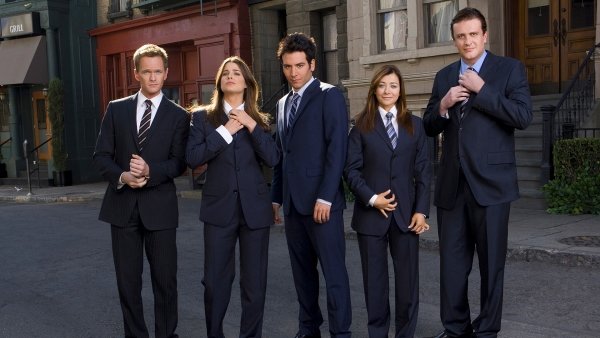 The closer it gets to the finale of How I Met Your Mother, the more positive I am that this is one of the most classic television shows on right now. While the ninth season has been a bit rocky, the way that they're tying up the series as a whole is unparalleled. They're bringing back unanswered bits from years ago that we thought we'd never hear of again, and we get to learn more about the mother as the season progresses. This is definitely a show that will be a classic, even decades from now.
---
2

Modern Family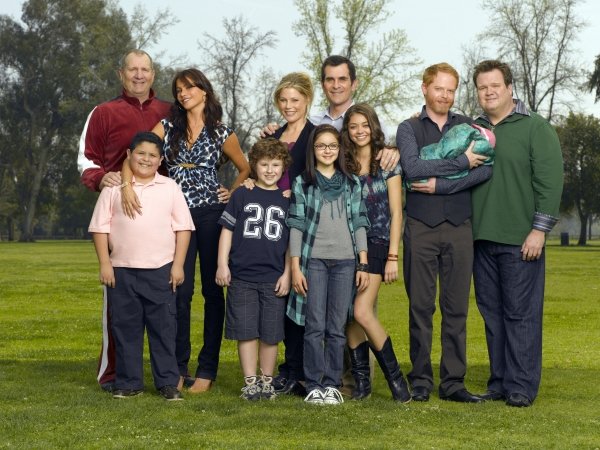 It may seem like this show is still fairly new, but it's already in its fifth season. I think it's safe to say that this show will be on TV years from now, yet it's already a classic. Besides the fact that it's broken boundaries from typical sitcoms, it's also just a really funny show. In a world of workplace-themed sitcoms, the "simple" sitcom about a family has become more unique than anyone thought possible.
---
3

Scandal

I may be the only person on the planet who has never seen an episode of Scandal, and I think that that qualifies it as a classic. Although I've never seen an episode, I've never met anyone who hasn't been completely obsessed with the show. It may only be in a third season, but I think it's safe to say that it is already very much a classic that people will be watching for years to come.
---
4

Parks and Recreation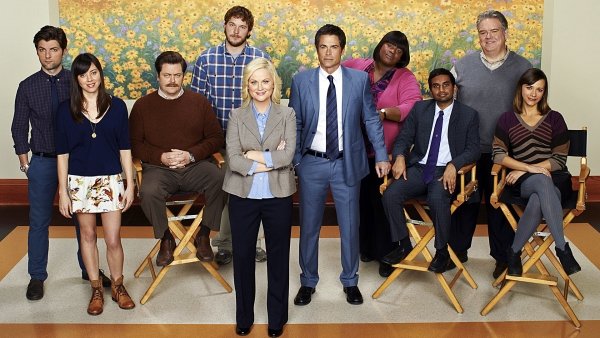 Anything with Amy Poehler's name on it is basically automatically a classic. Is there anything she isn't amazing at? I'm sure there must be, but Parks and Recreation is not one of them. While the show stars Amy Poehler, both she and the rest of the ensemble cast have made this show a quietly hilarious classic.
---
5

New Girl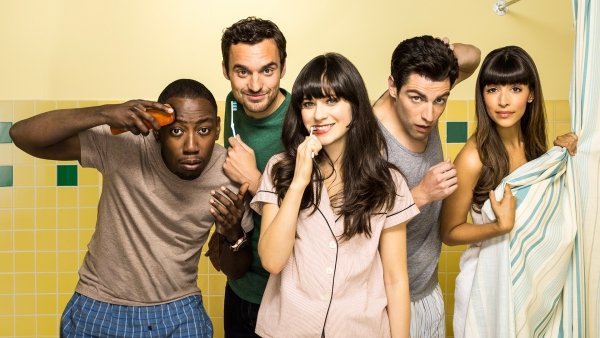 Like Scandal, New Girl is only in its third season, but is most definitely a classic. It's not had the greatest third season, but the first two seasons have already confirmed that this will be a show we're watching years from now. Sitcoms with premises like New Girl aren't exactly common, making it a show we won't forget about, even years from now.
---
6

The Mindy Project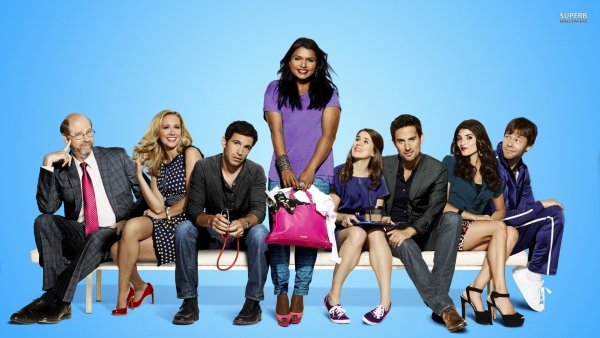 Many people may not agree with me, but I really think that, even though it's only in its second season, The Mindy Project is a quick classic. People who don't think so haven't given it a chance yet. It's hilariously funny, and it should be. The writers on the show are all veterans from some of America's best TV shows, ranging from The Office, 30 Rock, Everybody Loves Raymond, Frasier, and even Saturday Night Live. You can see that background shine through when you're watching The Mindy Project, but it's also such a uniquely well-written show that there's nothing else like it on TV. If you haven't given this show a proper chance yet, you must, because it will definitely be a classic. You will become addicted to this show, and quickly.
---
7

Pretty Little Liars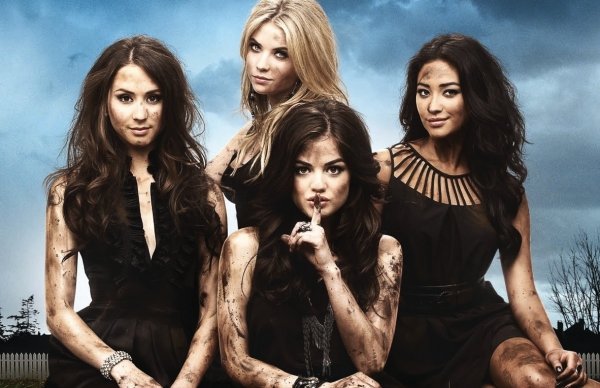 I know this seems like a strange choice, but hear me out! While it's personally not my favorite show, I definitely think that Pretty Little Liars is a show that teenage girls will be watching years from now. Pretty Little Liars is a unique concept for a show for teenage girls. Because of this, it will most likely be a classic television show for teenage girls everywhere!
What's your favorite show on TV right now? Do you think it will be a classic? Let me know in the comments!
More
---
Comments
Popular
Recent