Top 8 Romantic Comedies of 2012 ...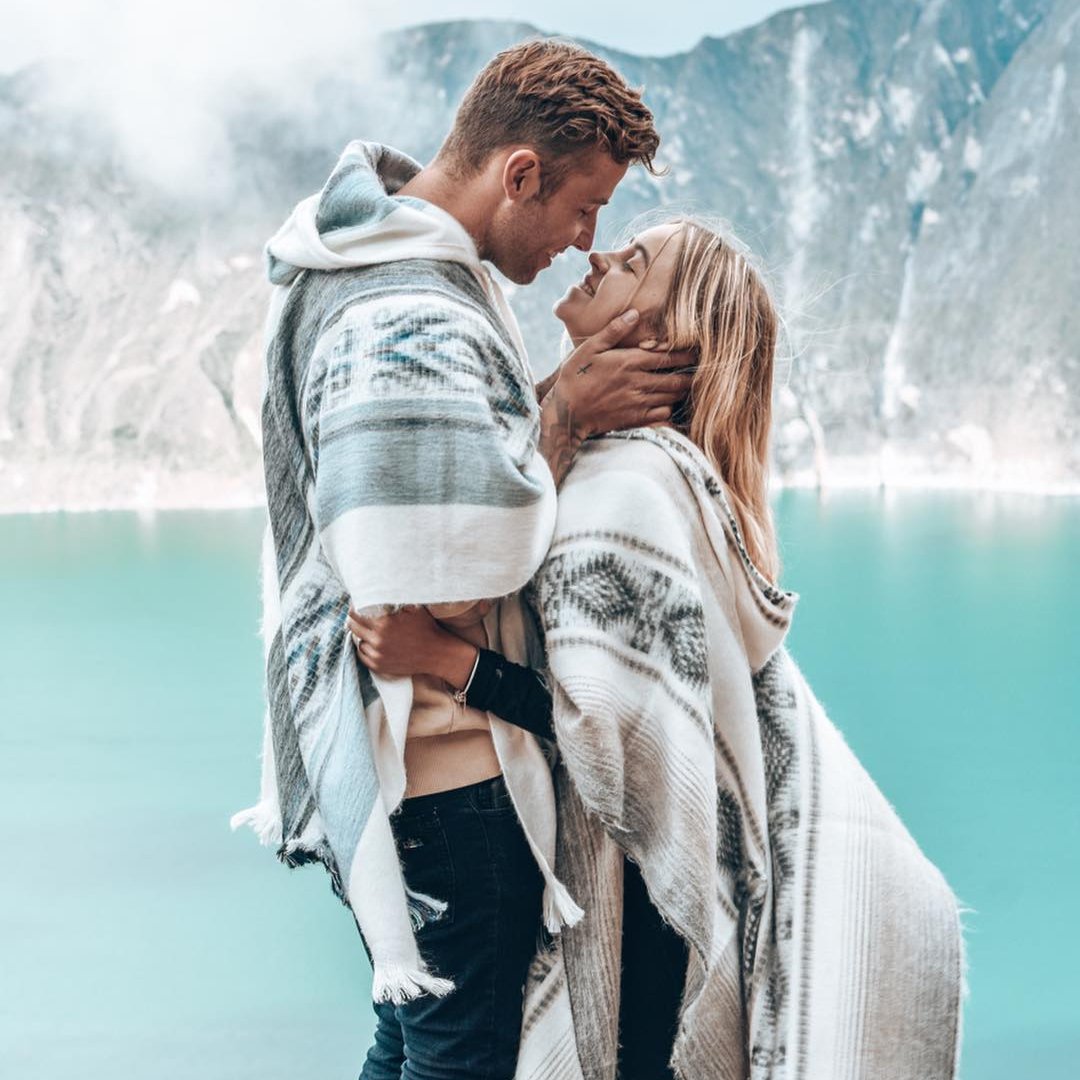 If you're a fan of rom-coms, then I bet you're dying to know what the top romantic comedies of 2012 might be! Now, right now you might be staring skeptically at your screen, thinking to yourself, "Lyndsie, you are dumb. You cannot predict the future. There is no way for you to know what's coming out next year." To that I say, quit calling me names! Plus I'm totally psychic! Or at least, these are my predictions of the top 8 romantic comedies of 2012!
Scheduled to come out next year, it's no surprise that a Woody Allen film is on the list of top romantic comedies of 2012. After the overwhelming success of Midnight in Paris, the neurotic filmmaker is taking on Rome. The cast for this one looks stellar, with such players as Alec Baldwin, Ellen Page (who knew my wish to see more of her would come true!), Penelope Cruz, and Jesse Eisenberg, just to name a few.
Seth MacFarlane, the genius behind Family Guy and American Dad, is taking a turn at the rom-com game, too. MacFarlane himself voices a teddy bear in the film, which belongs to Mark Wahlberg. Not so surprisingly, Mila Kunis, who voices Meg Griffin, will play the female lead. Other stars include Giovanni Ribisi and Joel McHale.
Oh boy! This one is set to star my secret husband, Jason Segal, along with Emily Blunt, whom I also love. As the title implies, the two form a relationship and have to work through an engagement that lasts for five years. You can bet I'll be seeing this one on opening night. I love Jason!
Even though director Drew Barrymore insists this isn't a rom-com, all the signs are there, leading me to believe that this will be one of the top romantic comedies of 2012. Rather like He's Just Not that Into You, it will follow the lives and loves of five women who live in NYC. It's reads a little like Sex and the City, and stars many of the people in Barrymore's directorial debut.
Fans of Gerard Butler will be happy to know that he's making another rom-com, although it seems like it could be a guy movie too. He stars as a soccer coach, prompting all kinds of soccer moms to fall in love with him, thereby messing up his attempts to reconcile with his estranged wife. Jessica Biel is his wife; some of the ladies after him include Catherine Zeta-Jones, Uma Thurman, and Judy Greer.
As someone who went to a liberal arts school, I'm already intrigued by the title. This romantic comedy revolves around Josh Radnor, who also directs. He plays a thirty five year old man whose nineteen year old student – Elizabeth Olsen – falls for him hardcore.
7.

What to Expect when You're Expecting
This one is a lot like He's Just Not that Into You and Valentine's Day, because it's set to feature a huge ensemble cast. It will revolve around five couples expecting children, which means at least ten starring roles. Be sure to bring a notebook to this one, so you can keep track of everyone. I bet even if it's too busy, it'll still be a top romantic comedy of 2012.
I'm really excited about this last one. Audrey Tautou, famous for Amelie, stars as a widow in mourning who gets involved with a colleague. That character is played by Francois Damiens, who made wave's in last year's Heartbreaker.
You know, 2012 isn't really that far away. All these movies are totally in the works. Whether they'll actually make it as the top romantic comedies of 2012, okay, I'll grant you, I don't know that for sure – but they look pretty good, you have to admit that. What movies are you looking forward to next year?
Top mage source: atessanicole.files.wordpress.com
{{#comments_count}} Show Commnents ({{comments_count}}) {{/comments_count}}