9 Great Disaster Movies ...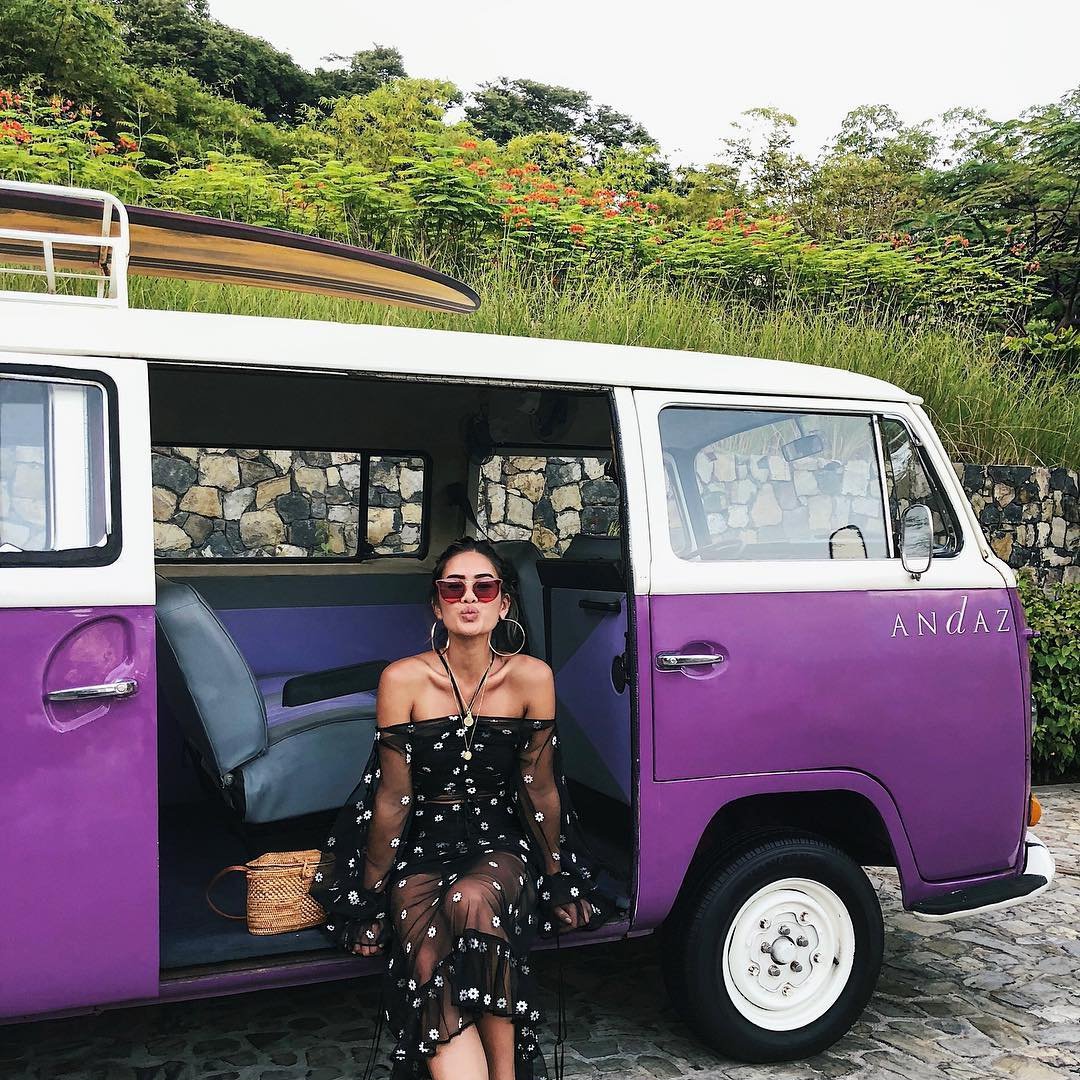 Whether you are a sucker for romance or love to embrace a horror movie, everybody can appreciate a good disaster movie when they see one: from hunky Bruce Willis in yet another sweaty vest, to delicate Kate Winslet's love for her Romeo, there is something in the blood of girls that makes us love to snuggle down into a blanket with some popcorn and watch a good disaster movie. Here, especially for you ladies, are my top 9 great disaster movies of all time…
As I'm sure you will understand, topping my list has to be the one and only 'Titanic' by James Cameron. Beautifully mastered, the film tells the epic tale of the love that can exist between two people trying to combat the inequalities and prejudices in society. The performances from Leonardo DiCaprio and Kate Winslet are quite possibly two of the more astonishing acting roles ever to have been fulfilled – they manage to capture the love between Jack and Rose perfectly, engaging the audience with the passion that they clearly feel for the role. It is, therefore, understandable that this movie had to head my list of the great disaster movies of all time.
Coming a close second in my list is 'Deep Impact,' possibly one of the greatest disaster movies to have ever been created. Telling the dramatic story of the end of the world, the movie brings together amazing acting talent with a sensational storyline, guaranteed to make you fall in love once again with American cinema. Although originally created in 1998, the movie showcases some jaw-dropping graphics; this movie was truly iconic in its time, so not one to be missed!
A classic Steven Spielberg movie, 'Jurassic Park' manages to fuse together two of the greatest themes of any great movie: science fiction and disaster. Although the cinematography is not brilliant, the overall storyline of a rampaging park of dinosaurs threatening to destroy mankind really will grab your attention. Whether you are re-visiting the classic nostalgia of the movies or are brand new to them, you certainly won't be disappointed.
Managing to combine politics, love, friendship and tragedy, 'Backdraft' had to be included on my list of the top disaster films. The thrilling encapsulation of the horrors faced by firefighters every day is complemented wonderfully by the scripting – quotes such as "You have a bad day here, somebody dies," help the viewer to engage with the movie and really empathize with the characters. Oh, and of course there are the gorgeous muscular firemen!
'War of the Worlds' is a brilliant re-make of H.G. Wells' nineteenth century novel of the same name. Another Spielberg movie, 'War of the Worlds' is the newest movie on this list, but that does not make it any less enjoyable. Perfect for a female audience, the movie emotionally depicts a father's struggle to keep both of his children safe through an invasion from the Martians – "Don't you get it? We're under attack!"
"In a city where anything can happen…it will." 'Volcano' is a disaster movie that breaks the mold with its unique plot. When an earthquake prompts a volcano to form, molten lava flows through the streets of Los Angeles – the only question is, can the geologists of the city stop the volcano and save the public? The movie is certainly worth watching to find out.
As with all good movies, the original idea of 'Jaws' was from a 1970s novel of the same name. However, unlike the book, the movie has managed to continue being an international hit, being widely regarded as one of the great disaster movies of all time – the horror element of shark attacks certainly appeals to people. Whether or not you are a huge fan of sharks, one thing that is sure to make us ladies smile is Roy Scheider's loveable, water fearing character of Martin Brody. Once again, if you haven't watched 'Jaws,' you haven't lived!
Following the recent horrendous storms in parts of the United States, I cannot go without mentioning one of the most terrifying films to have ever been made – 'Twister.' Although not containing axe-murderers or war combat, this movie still manages to play on the fear of how devastating Mother Nature can be. One tip: try and find yourself a big protective man (well, your partner will do…) to watch this one with!
It would be unthinkable to finish this list of great disaster movies without mentioning the ultimate example of the genre to have graced the big screen: 'Armageddon.' The movie tells the story of an asteroid the size of Texas plummeting towards Earth – the only people that can save the planet are a team of 14 men who fly to the asteroid to try and destroy it. Managing to bring together tragedy and love in a way that few other movies have managed, this story of humanity is sure to remain a classic for decades to come.
I hope that you have enjoyed reading my list of Great Disaster Movies – do you agree with my choices? Please feel free to leave a comment telling me your opinions on the movies – if you haven't seen any, they certain deserve a watch!
Top Photo Credit: data.whicdn.com
{{#comments_count}} Show Commnents ({{comments_count}}) {{/comments_count}}