Movie marathon ideas can turn an aimless girls' night in to a fun packed evening you will all enjoy! We all love different kinds of movies, but sometimes there are great marathons that most people can indulge in. Some movie marathon ideas stem from guilty pleasures. Others are obvious choices. Hopefully mine will bring a little inspiration, even if they aren't quite your thing!
---
1

Harry Potter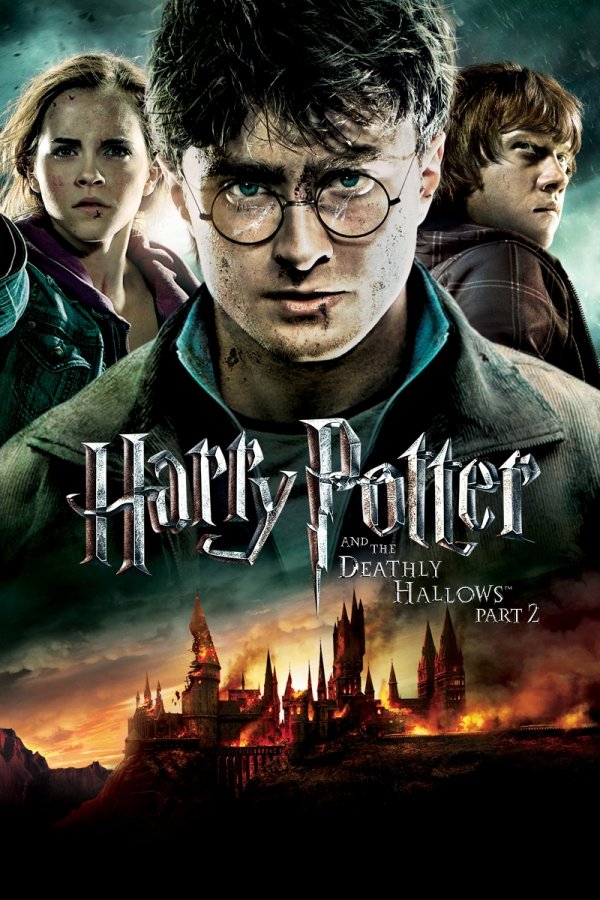 itunes.apple.com
One of the most obvious movie marathon ideas is Harry Potter. However, there is a whopping EIGHT movies out there, which means this is more of a girls' day in than a girls' night in. I have seen friends attempt this. It takes some serious stamina, but you can do it. Consider taking a nap at some point; for your own sanity.
---
2

Twilight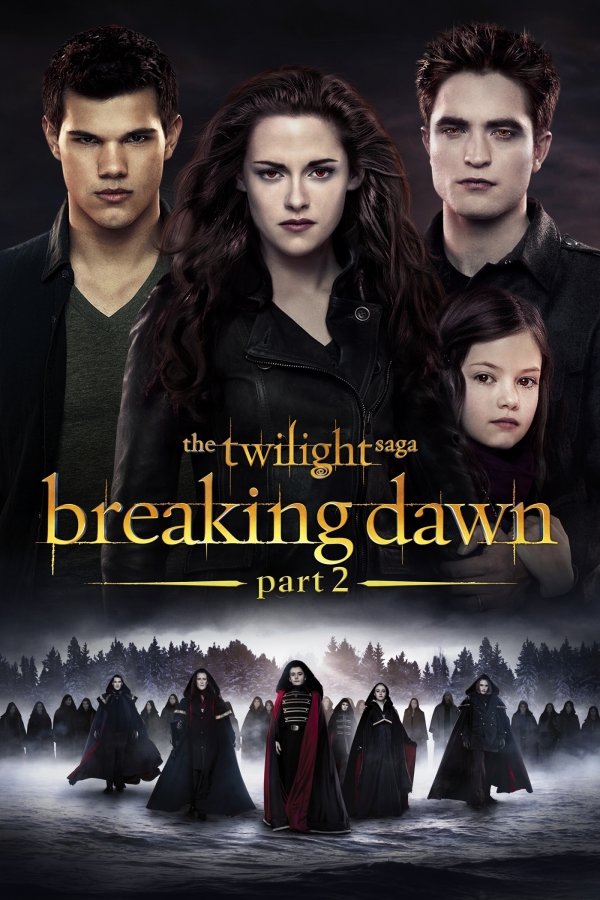 itunes.apple.com
Twilight is a less strenuous version of the Harry Potter marathon. There is only four films, so it is more manageable. Think of it as a half marathon, if you will. Personally, I don't know if I could take THAT much Bella. I have nothing against her in small doses, but her intense brooding may gnaw at me after a while.
---
3

Julia Roberts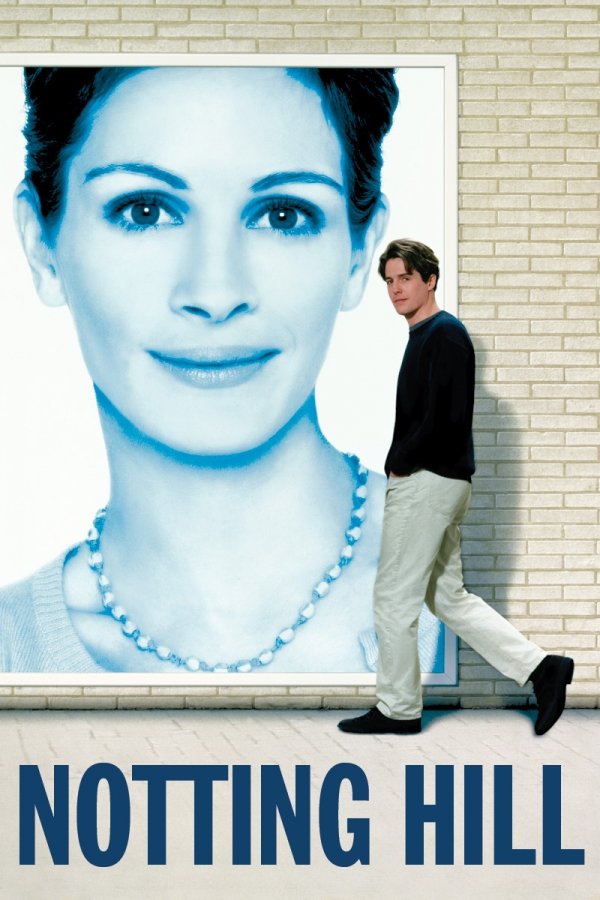 itunes.apple.com
Who doesn't love a good bit of Julia Roberts? Honestly, I think watching a few of her movies throughout the ages is a great idea! Start with Mystic Pizza, then Pretty Woman, Notting Hill, and then Erin Brockovich. Obviously if there are other Julia Roberts movies you love, you can choose them instead. Those are just my personal faves!
---
4

Baz Luhrman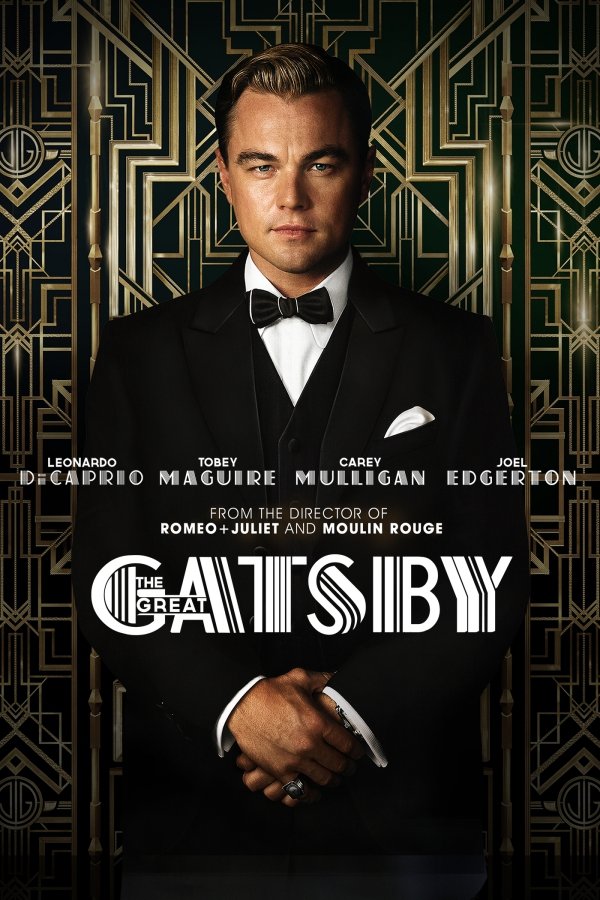 itunes.apple.com
Oh I do love a bit of Baz Luhrman. That being said, I am yet to watch the first movie he directed. So I may have to set myself up for a four movie session one night. Otherwise, I can highly recommend pulling out a box of tissues for Romeo + Juliet, Moulin Rouge, and The Great Gatsby. There is also so much glamour in all three, this is a great opportunity to enjoy a cocktail at the same time!
---
5

Literature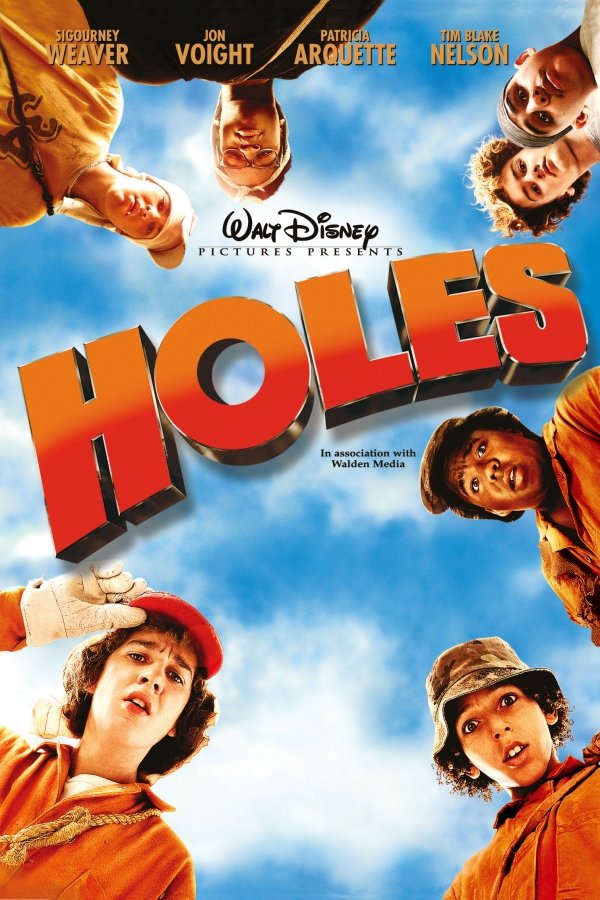 itunes.apple.com
For this one, just think of four of your favorite books (or three, or five; whatever floats your boat) and watch them! To me, The Beach, Wuthering Heights (Tom Hardy version), Holes (yes, really), and The Great Gatsby would do just nicely. I understand that literature is entirely subjective though. Whether or not you want to feast your eyes on another person's interpretation of your favorite book is up to you!
---
6

Tom Hardy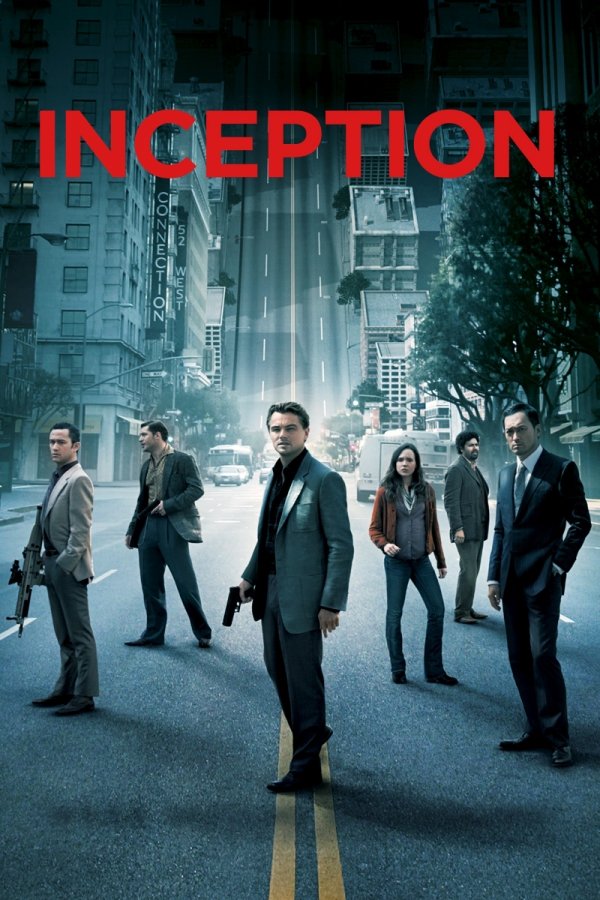 itunes.apple.com
Speaking of Tom Hardy, isn't it just great to base a movie marathon on him? Because of his amazing acting skills, of course. Aside from Wuthering Heights, I think Inception, and Marie Antoinette are winners! He isn't the leading guy in the last two, but they do show him at his best. Try this out with any actor you adore. I also feel strongly about this working with Brad Pitt and Leonardo DiCaprio.
7

Music Scene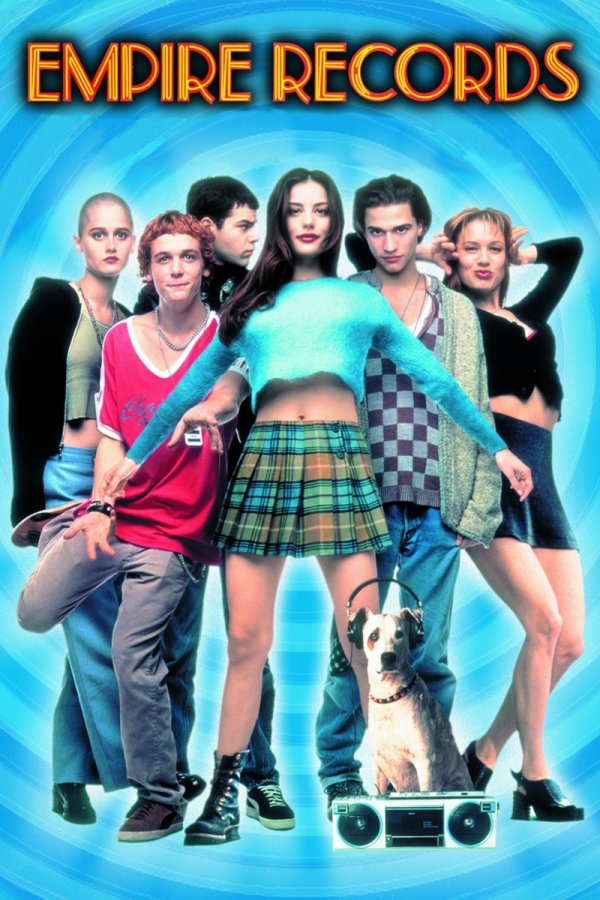 itunes.apple.com
Few movies have focused on how amazing music is and how it can bring people together. Two of my absolute favorites are Empire Records and Almost Famous. Empire Records is something of a forgotten gem. At least to me it is! These movies tend to have a little drama, and a lot of fun. There is also some romance in there too. They're so feel-good, you'll beam from ear-to-ear after watching them!
---
8

Musicals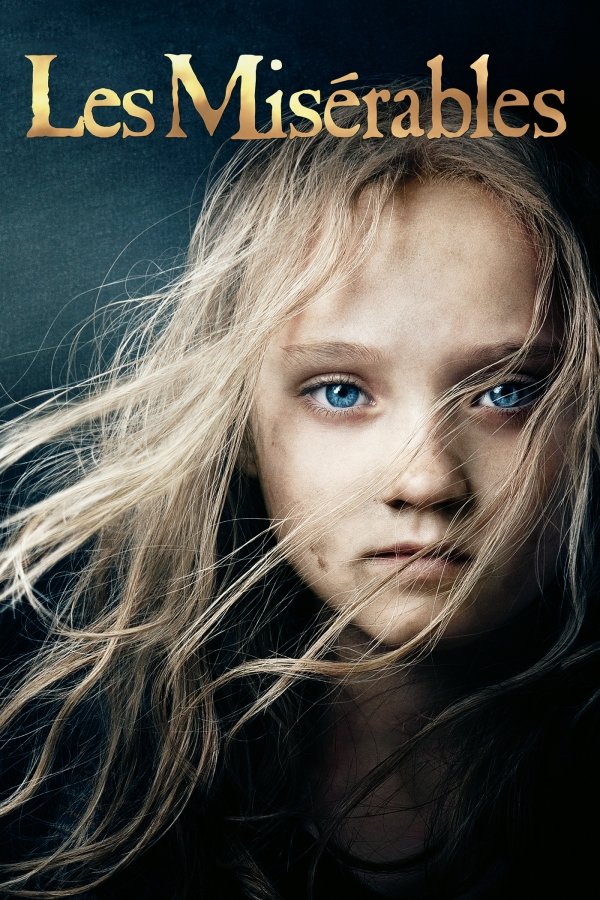 itunes.apple.com
Pick a musical, any musical. Then pick another, and maybe a couple more. Musical marathons are just brilliant. I'd throw Moulin Rouge, The Sound of Music, Les Miserables, and Annie into mine. Oh, and GREASE of course! There are so many musicals out there, it is hard to choose.
---
9

Disney Classics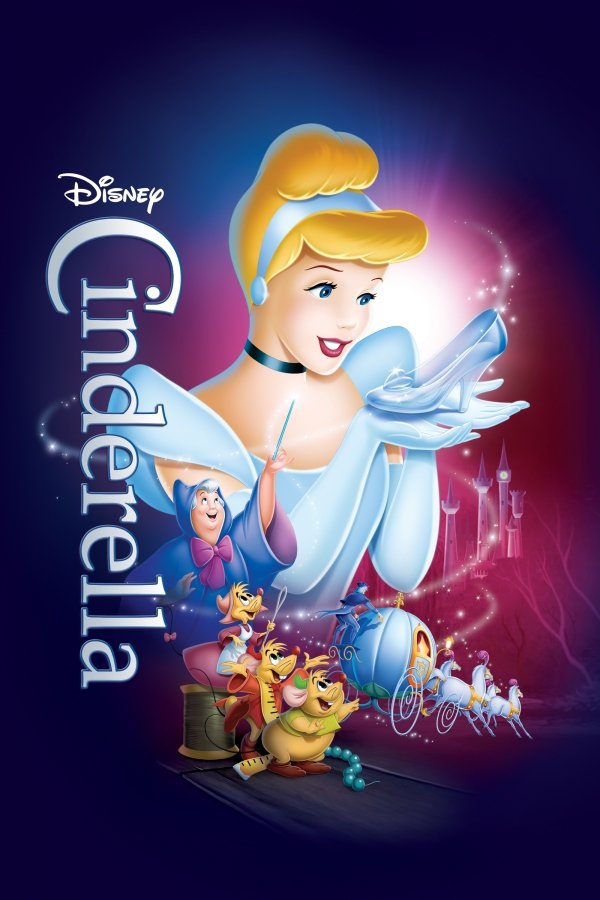 itunes.apple.com
Disney has made hundreds of movies over the years. So you could easily throw any old Disney movie marathon, but why not go for the classics? By classics, I don't mean Tangled or anything like that. As much as I love those movies, they ain't classic. What I mean is Snow White, Cinderella, The Lion King, Beauty & the Beast, The Little Mermaid…you catch my drift. Basically, anything that Disney World and all its sparkling glory revolves around! And yeah, that may even mean Pirates of the Caribbean!
Why not add a theme to your movie marathon? Nothing too rigid, just certain foods, or a little dress code. You can even theme the drinks. There must be some great 1950s cocktails out there to sip while you're singing along to Grease! If you have a movie marathon idea, please share it!
---
Comments
Popular
Related
Recent