I've spent tons of weekends browsing Netflix for great TV shows for teenage girls (like me), and through my many hours of searching (and binge-ing), I've discovered some real gems! If you're looking for entertaining shows to watch in your free time, get the squad and some snacks together, and check out these fantastic shows! 😍
---
1

Fosters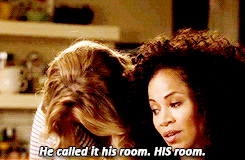 Our generation understands that "family" can mean different things to different people. Fosters is a show about tow moms, their children, and the trials and triumphs the family members go through. No character on the show is perfect, and they'll frustrate you, but like your own family you'll grow to love them, too!
2

Once upon a Time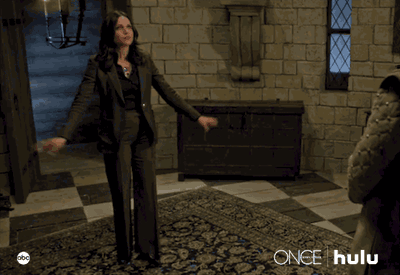 Maybe you can't let go of Disney princesses—and why should you? Especially when your childhood favorites have now grown up with you! Once Upon A Time takes fairytales out of the storybook and into the real world. There's magic, secrecy, and, of course, romance. What more can you ask for?
---
3

The Carrie Diaries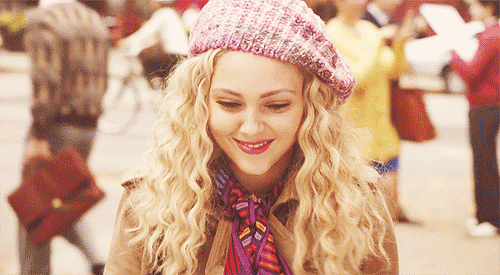 For teens who can't quite relate Sex and the City there's its little sister The Carrie Diaries. It only lasted for two seasons, but the show is a prequel to Sex and the City that centers around Carrie Bradshaw as she finishes high school and gets ready to make her name in the big world of fashion. Oh, did I mention super hot guys in basically every episode? That's definitely a plus!
---
4

The Vampire Diaries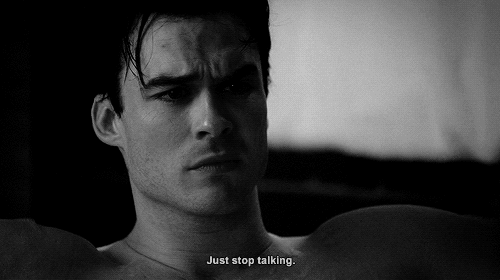 What teenage girl doesn't love a show about sexy vampires? They're young and beautiful, just like you, but they're lives are wilder than you can imagine! It's equal parts drama, scandal and supernatural and is good enough to have any girl hooked in no time. The characters are good-looking and their lives are a great release from the normal drudgery of every day in high school.
---
5

Glee

If only you and your friends (and the teachers) could bust into song at your school! This show tackles tough subjects sometimes, but mostly, it'll just leave you wishing there were a Mr. Schuester and New Directions at your school.
Victoria
I like the love and kidness you have ...
---
6

American Horror Story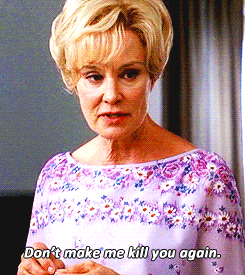 For girls who can handle horror, this is the show for you. Each season takes you on a different, horrifying adventure. Whether that adventure is in an asylum, a coven, a circus or anywhere else, you're bound to be scared out of your wits. Are you up to the challenge?
---
7

Revenge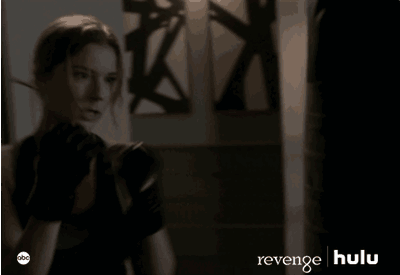 My grandmother loves old British mysteries, and now there is a show like that for our generation. Revenge is probably so good because it's based on a classic—Alexandre Dumas's The Count of Monte Cristo. The main character rebuilds her life on top of a mountain of lies and secrets all in order to avenge her father's death.
---
8

Gossip Girl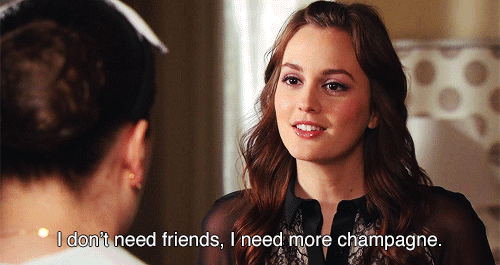 Gossip Girl depicts a group of spoiled rich kids living and attending school in New York City... but it's so much more than that! It's soon revealed that being wealthy and beautiful doesn't guarantee a perfect life. This show has dramatic twists and turns that will have you hooked within the first five minutes!
---
9

Reign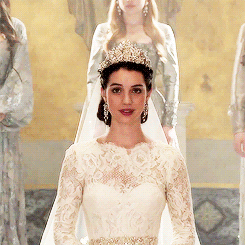 I think of Reign is a more mild version of Game of Thrones, much more appropriate and palatable for a teenage audience. Still, you get all the fancy dresses and boys sword fighting. So it's really a win-win! Of course, what's most important is a representation of women in power, because today we are all queens.
---
10

Young and Hungry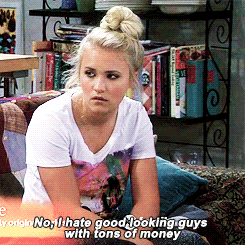 These are two words most teenage girls can certainly relate to! Young and Hungry is a fun sitcom about a wealthy entrepreneur and his personal chef. Naturally, chemistry develops between them, but the show is always a healthy balance between rom and com.
---
11

The 100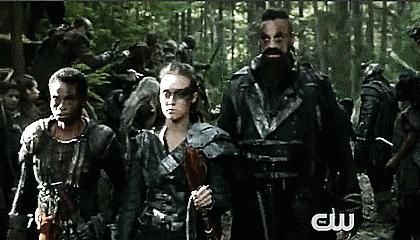 Fans of dystopian dramas like The Hunger Games will love The 100. After generations of living in space, the first 100 humans return to earth to see whether or not the earth is safe. As an added twist, those 100 pioneers are all previously imprisoned teenagers. Are you intrigued yet?
---
12

Parks and Recreation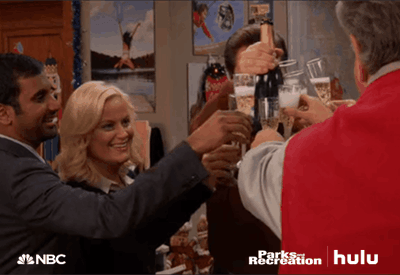 Every episode of this docudrama will make your belly ache with laughter. But Parks and Rec isn't just full of hilarious moments; it also has a few heartfelt and uplifting ones, too. You'll fall in love with the characters after just a few episodes! This is the perfect show to binge watch with your friends who love to laugh.
---
13

Supernatural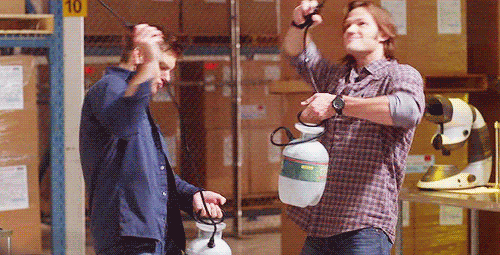 There's no cult following like that of Supernatural. This show seems to go on forever! After a few episodes, you'll see why. Not only is it creepy, but it's also funny, witty, romantic, and creative.
---
14

Skins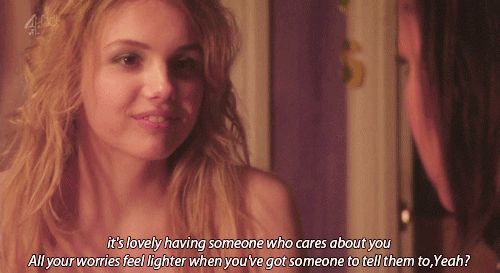 British TV has a quality American TV often lacks. It feels more raw and genuine, and Skins is a perfect example of that! Follow these troubled teens as their lives go basically nowhere, but their strong friendship keeps them together. This show is an emotional rollercoaster at times, but it's worth it.
---
15

New Girl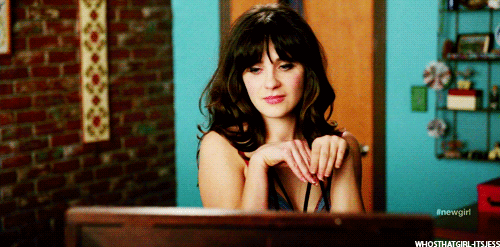 New Girl is a TV show that every teen should watch! It's hilarious and quirky, just like the star of the show, Zooey Deschanel. I eagerly binged on this show over my last summer break. Luckily, this fantastic show still airs on FOX, so start watching now, that way you can catch up to the current season!
Kianna
wasnt on netflix...
---
16

Gilmore Girls
Chances are, your mom loved this show, too, and she probably thinks she's just like Lorelai, and you're just like Rory. Is she that incredibly cool? Maybe. You'll have to watch to find out! And lucky you, Netflix just made the first reboot of the series. Hopefully there will be more to come.
---
17

Friends
This show has a cult-following for a reason! Find out why your mom and her friends loved this 90s show by binge-watching a few seasons of Friends, then decide if you're Team Chandler, Joey, or Ross.
There you have it! Seventeen fabulous TV shows to binge-watch on Netflix! These are just a few of my favorite shows, but I can never get enough TV! What's your favorite series you've watched on Netflix? Which one of these shows piqued your interest?
---
Comments
Popular
Related
Recent