With so many incredible musicals out there, it is surprising that more of the Broadway shows that should be a movie, have not been adapted for the big screen. Musical movies have made quite the comeback in the past few years, and what better inspiration for a movie than a beloved musical? Broadway shows are loved by so many, and can be loved by so many more if they have their spotlight on the silver screen. From family fun to adults only, these are some of my favorite Broadway shows that should be a movie.
---
1

Wicked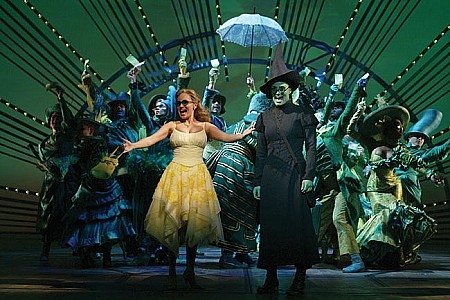 Of all of the Broadway shows that should be a movie, Wicked is top on my list. Who wouldn't love to see Idina Menzel belting "Defying Gravity" at the top of her lungs? Wicked is one of the most popular Broadways shows out there and already has a huge fan following. I am sure all of those fans would flock to the theaters to see their favorite songs like "Popular" and "No Good Deed" on the big screen. It would be even more incredible if they brought back the original casting with Idina Menzel and Kristin Chenoweth.
2

The Book of Mormon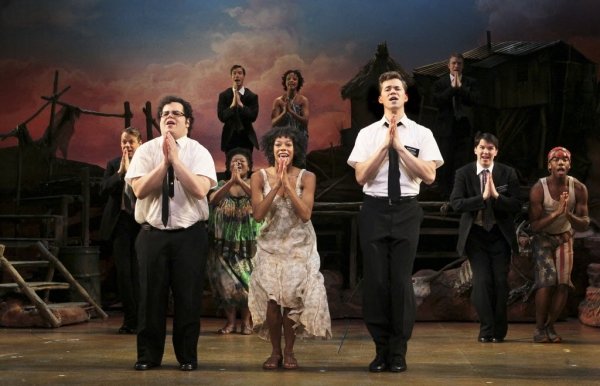 From the hilarious creators of South Park, Book of Mormon might be one of the most hysterical shows on Broadway in recent years. While it might not be the most politically correct show out there, you can bet Matt Stone and Trey Parker would make a laugh out loud movie of their Broadway hit.
---
3

Spring Awakening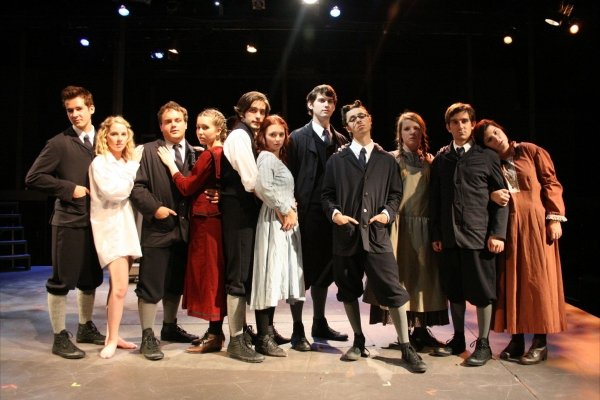 I would love to see Lea Michelle and Jonathon Groff back together to take on the silver screen in a movie adaptation of Spring Awakening. The story is such a compelling one of teens in 19th century Germany who are exploring their sexuality. It deals with some pretty heavy issues but puts them to an incredible rock soundtrack.
---
4

The 25th Annual Putnam County Spelling Bee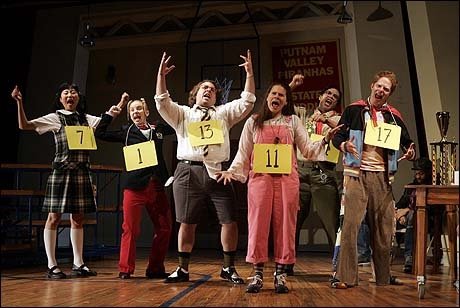 If you want more hilarious Broadways shows that should a movie, look no further than The 25th Annual Putnam County Spelling Bee. Six kids compete in the annual spelling bee, each with their own little quirks. The combination of all six children equals a hilarious musical comedy. It might not be long enough to make an entire feature film, but a TV special would be perfect to feature this hysterical show.
---
5

Avenue Q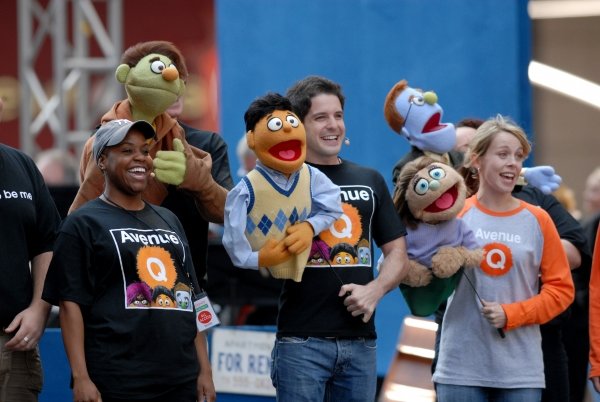 While most Broadway shows are family friendly, Avenue Q is not one of those of those shows. Never before have puppets talked about sex, racism, and internet porn. If they put this on the big screen, I can guarantee you, adults everywhere would flock to theaters to fall out of their seats in laughter.
6

Cats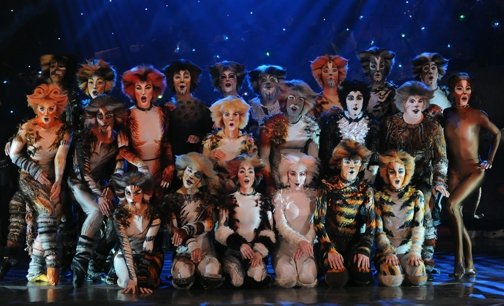 This is one of the most beloved musicals in Broadways history, and some of the most imaginative minds in Hollywood could have a field day with this show. I would love to see what a creative mind like Tim Burton or Danny Boyle could do to this classic. And it would be great to see some A-list celebrities dancing around as Old Deuteronomy or Mr. Mistoffelees.
---
7

Jersey Boys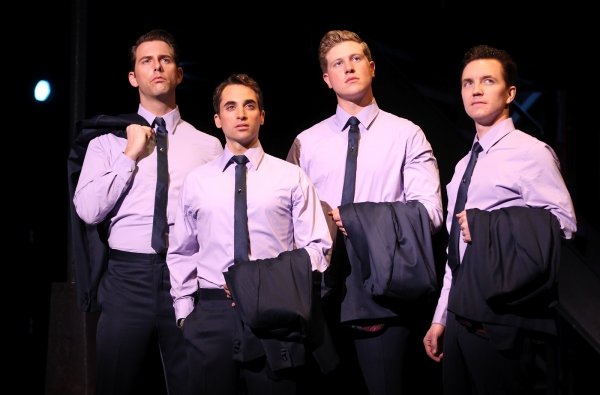 Jersey Boys has always been one of my favorite Broadway shows, not only for the amazing music featuring The Four Seasons, but the incredible story of their journey to fame. You already know all of the songs like "Walk Like a Man" and "December 1963," so you know a movie theater would be filled with a sing-along audience if it was taken to the big screen. Movies such as Ray and Dreamgirls have had great success in telling the story of music legends, and with the already high fan base Jersey Boys has, this movie would be guaranteed a success.
It is pretty common for a Broadway musical to be adapted from a movie, but I think the relationship can work two ways. Broadway musicals are usually limited in terms of stage and live performance, so a movie could take the story to a whole new level. Hits like Rent and Chicago have had such successes in their movie adaptations, and Hollywood should take notice that people love to see musicals on the silver screen. What musical would you love to see made into a movie?
Sources: smosh.com
---
Comments
Popular
Related
Recent