8 Top British Crime Comedy Movies ...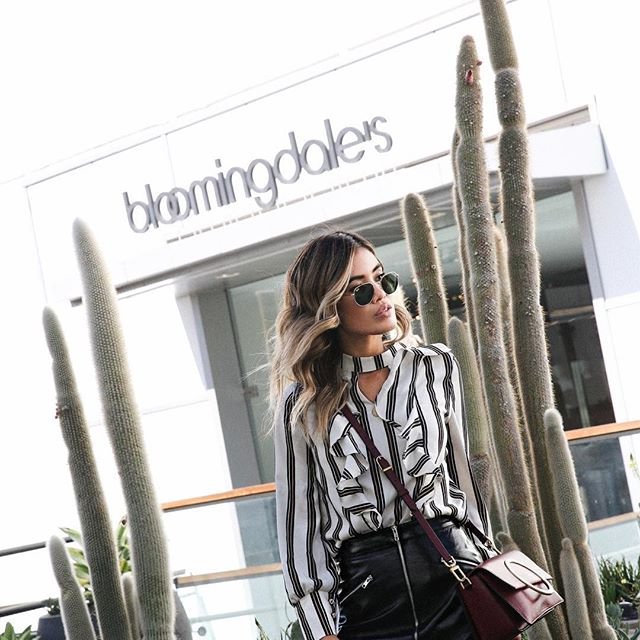 Crime comedies are an ever popular genre – we do enjoy watching movies about bad guys, and it´s even better if they make us laugh! There are some hilarious British crime comedy movies, many of them made back in the black and white era but still funny today. So here are some of the cream of British crime comedy movies for you to enjoy …
For younger readers who are vaguely aware of actor Alec Guinness as the older version of Obi-Wen Kenobi in Star Wars, it may astonish you to learn that he had already had a long and distinguished career before then. In The Lavender Hill Mob, Guinness plays a seemingly mild-mannered bank clerk who masterminds a robbery …
Forget the appalling Coen Brothers remake, the original version of The Ladykillers is not only one of the best British crime comedy movies, but one of the best British movies period. Alec Guinness again featured as the leader of a gang, lodging with a sweet old lady who has no idea what her house guest is up to …
"You were only supposed to blow the bloody doors off!" This iconic line from Michael Caine is featured in another of the best crime comedies. The remake wasn´t too bad, but can´t compete with this Sixties crime caper, which still seems fresh and funny.
4.

The League of Gentlemen
A note to villains: however good you think your plan is, there will always be some tiny detail that gives you away. Crime definitely does not pay off in this tale of a gang of ex-Army officers who think that they have planned the perfect robbery.
If you´re a hitman, where would you choose to hide out when a job goes wrong? The pretty medieval Belgian city of Bruges is not an obvious choice, and Colin Farrell´s character agrees. So he´s not too pleased to find out that he might be stuck there for a while … definitely black as far as comedies go!
If you haven´t seen this film, then watch out for the scene with the chips (French fries to most of you) and the unfortunate goldfish … A group of diamond thieves, one of whom is completely psychotic, attempt to double-cross each other … no honour among thieves here!
What´s the best possible alibi you could have to show that you didn´t commit a crime? If you were already in prison … Peter Sellers plans to escape from prison, steal some diamonds (a popular target for theft, naturally) – and then get himself back into prison before anyone even notices he´s gone!
8.

The Wrong Arm of the Law
In 1960s Britain, even criminals have their code of behaviour. They never go armed or resist the police. However, things change when a new gang turns up and the police and established crooks have to form an unlikely alliance in order to catch them.
There are some brilliant British crime comedy movies, many of them made decades ago but still as funny as ever. Films such as "The Ladykillers" clearly belong to another era, but can still be enjoyed by a modern audience. What are your favourite crime comedies – do you enjoy the old movies or prefer modern ones?
Top Image Source: themoviedb.org
{{#comments_count}} Show Commnents ({{comments_count}}) {{/comments_count}}