With reality television and cheesy unoriginal sitcoms taking over television, you might want to turn your attention to these great fantasy shows for young adults. Some are too mature for teens but they all still target a young audience who wants action, love, and a great storyline all rolled into one show. No matter if you are a lover of fantasy and sci-fi, or you just like a good television show, these are some great fantasy shows you don't want to miss.
---
1

Teen Wolf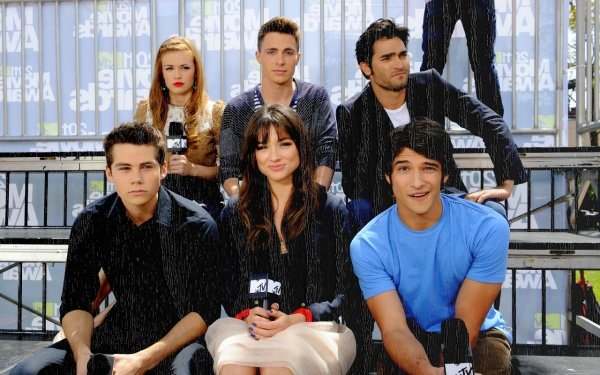 With werewolves, love triangles, and plenty of drama, this is one of the great fantasy shows for young adults. Not to mention, it has a great storyline through multiple seasons. Just when you think they can't possible throw in another cliffhanger in this show, they do. This show is equal parts hilarious and terrifying at the same time.
2

Vampire Diaries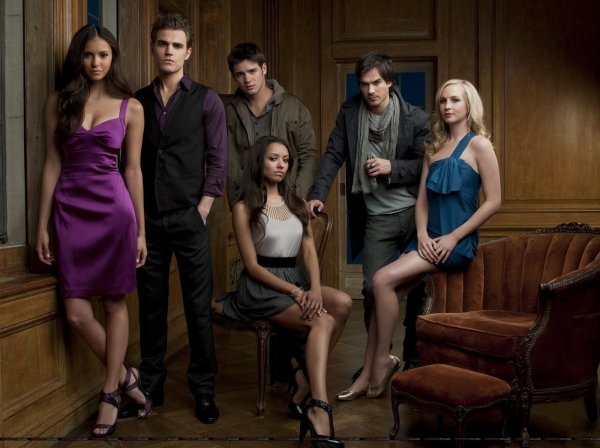 Everyone I know who has watched this show has become obsessed with it. Whether you are Team Damon or Team Stefan, you are sure to be captivated by the love stories in this show. It is doesn't include your typical sparkly "Twilight" vampires. These vampires are vicious and are not afraid to harm their enemies. It is great to see all of the characters evolve over the course of the show, and sometimes not for the best.
---
3

Supernatural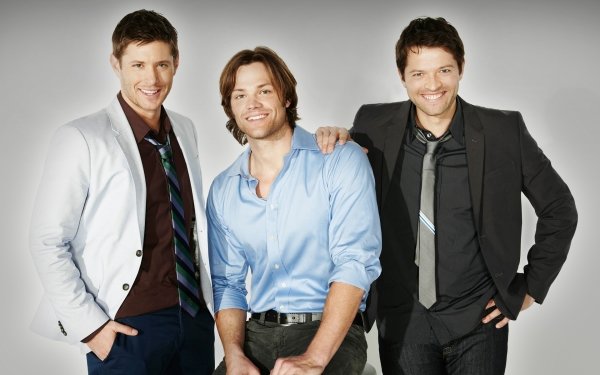 The Supernatural fandom is such a huge one, and for good reason! It follows the adventures of Sam and Dean as they fight all of the things found in scary stories. It has ghosts, demons, and everything in between. It is also refreshing to see a story where family is at the center of a relationship and not a love story.
---
4

The Tomorrow People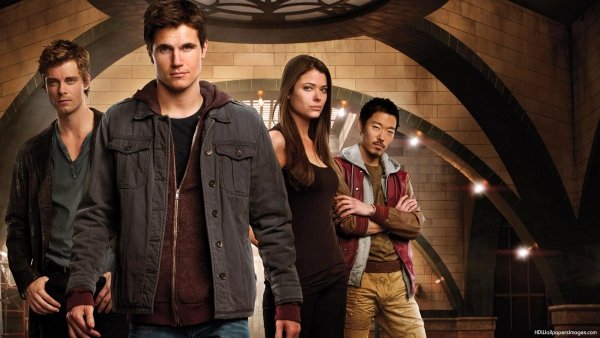 If you want a more science fiction show, The Tomorrow People is the way to go. It is about a group of people with powers who are hunted by an organization. It is not a super new premise but the special effects are good and The CW always does a great job of tailoring shows for young adults.
---
5

Helix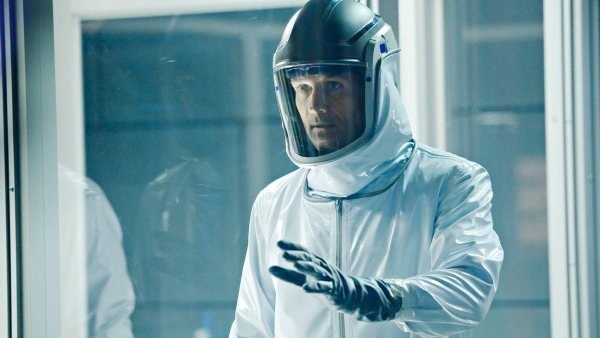 A more adult sci-fi option is the Sy-fy show "Helix." It follows CDC employees as they battle a deadly virus in a remote research facility in the Arctic. Nothing is what it seams in this show and the suspense will have you jumping out of your seat.
---
6

Once upon a Time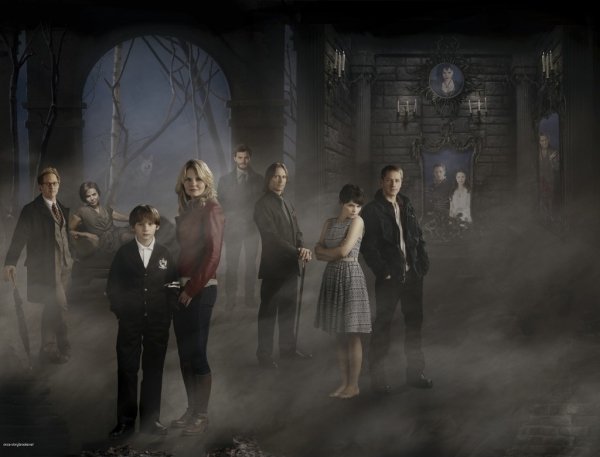 This show takes all of your favorite fairytale and Disney characters and brings them to life. I am addicted to Once Upon a Time. It shows you the Disney characters we grew up with in a real world setting. I was not prepared to see characters like Captain Hook and The Mad Hatter as incredibly attractive men, but I am definitely not complaining.
---
7

Game of Thrones
It is not the most appropriate show out there, but it is definitely one of the best. Despite its violence and sex scenes, Game of Thrones tells one of the most compelling stories out there. You never know if your favorite characters will be safe or not and there always seems to be a new twist in the show. Not to mention, that Daenerys is a total badass and so much fun to watch.
Fantasy shows are the perfect shows to add to your watch list because they captivate your imagination. They have magic, and ghosts, and everything in between. When you watch a fantasy or science fiction show, there are no limits to what can happen. What did you think of these great fantasy shows for young adults? Do you think they are more suited for an older or younger crowd? What makes fantasy shows so great?
---
Comments
Popular
Related
Recent