The Most Romantic Movies📺to Catch 🔍 on Netflix This Summer ☀️ ...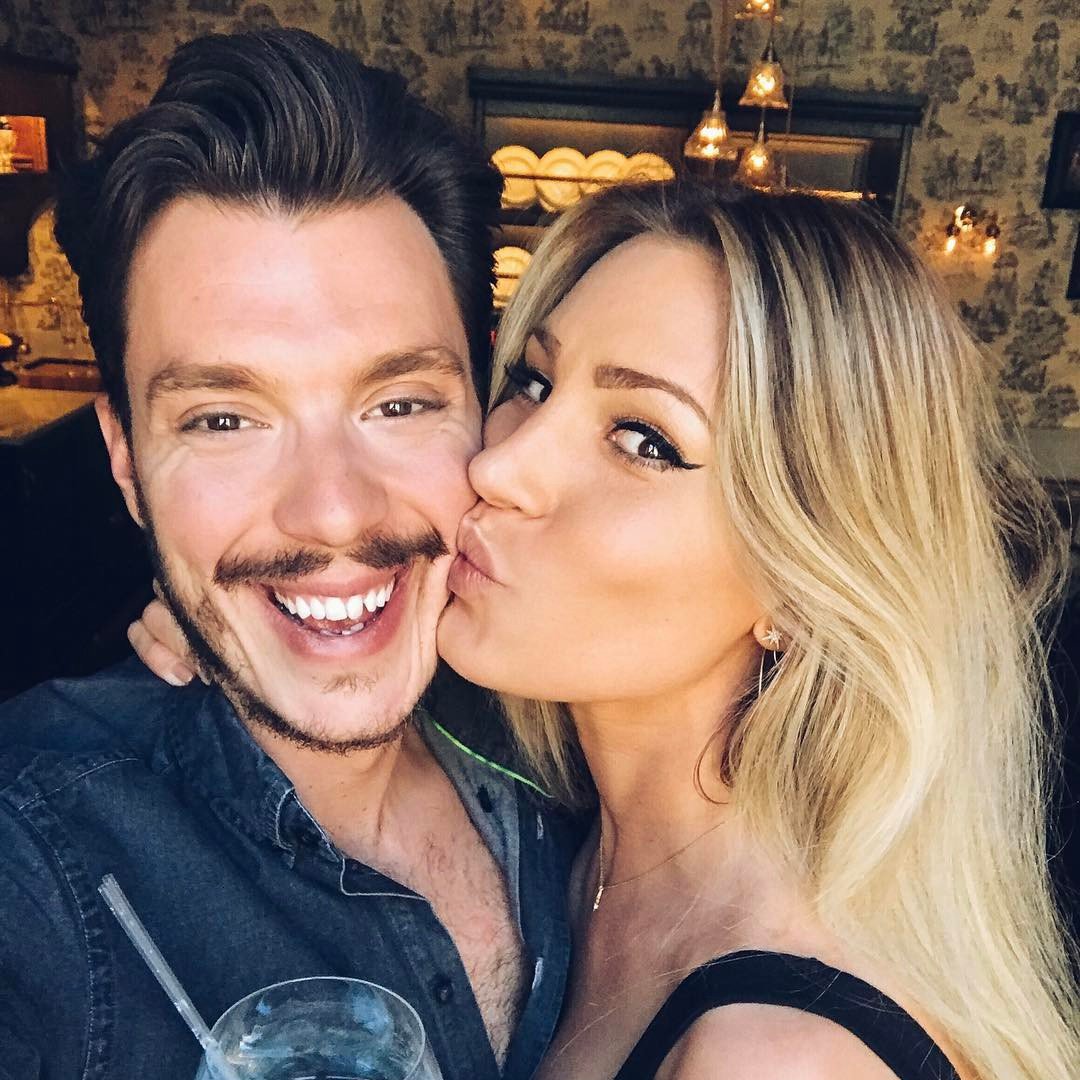 The most romantic movies on Netflix are there when you need some summer lovin'! Get lost in the romance, the ups and downs of love and the vagaries of the world of dating, modern and ancient and be sure to have some tissues handy 'cos there's some weepies in the mix. When you're ready for the rollercoaster of romance or want to take a journey into the land of love, watch something from this list of romantic movies on Netflix.
(And if they aren't currently running, make a note for when they reappear in the schedule or find them elsewhere 🙂)
Thank you Pastemagazine.com for this awesome compilation.
Director: Cédric Klapisch
Year: 2003
Maybe "Europudding" is a pejorative term for a reason, and maybe L'Auberge Espagnole is kinda the definition of Europudding. But the film is also a great case for the virtues of Europudding as an aesthetic, a frothy, lightweight flick that actually manages to find subtext in its continental blend of nationalities: It's a casual statement piece about the benefits of multicultural contact, proof of how connecting with people who vibe with life differently than we do can change us for the better. It's also sweet as hell without tasting treacly, a buoyant, joyful flick whose protagonist, uptight student Xavier (Romain Duris), is able to dodge his grim corporate future by heading off to Barcelona and staying in a house loaded with other, considerably less uptight students hailing from Italy, Belgium, England, Germany, Denmark, and Spain (obviously), who teach him how to unwind mostly just by passing through his orbit. You're probably well-familiar with this kind of movie – "conventional career drone loosens up through socialization" is a pretty tried-and-true narrative framework, after all – but L'Auberge Espagnole has a breezy, unfussy earnestness that compliments its post-European Union identity.—A.C.
{{#comments_count}} Show Commnents ({{comments_count}}) {{/comments_count}}